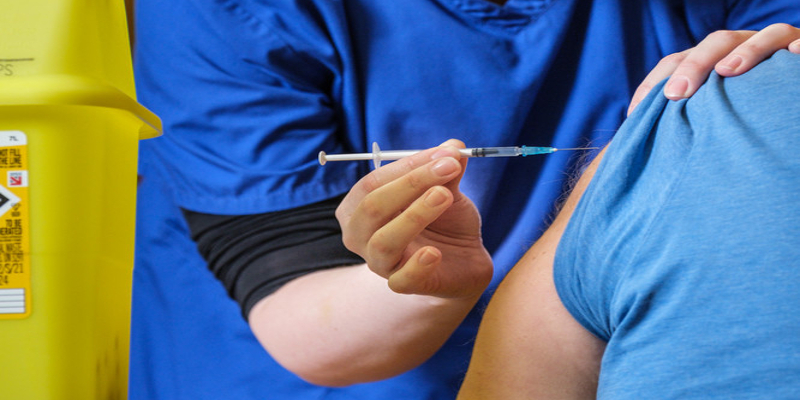 We've updated our immunisation competencies toolkit to support the training and assessment of nursing staff who have a role in immunisation.
The competencies align with the National Minimum Standards (NMS) for Immunisation Training and the RCN Education Learning and Development Strategy. They have been developed with colleagues across the UK.
While striving for clinical consistency, they are fundamental in supporting staff to use their knowledge and skills to ensure that all those people who are eligible get the vaccines they need in a timely, easily accessible, and safe way.
Helen Donovan, RCN Professional Lead for Public Health, said: "With immunisation being predominantly a nursing role, we're proud to be able to support our members with this third edition of the Immunisation Knowledge and Skills Competence Assessment Tool.
"The pandemic has highlighted just how crucial the skills of immunisers are, and this updated resource is there to help staff develop their learning for delivery of the UK routine immunisation schedule. The tool helps provide assurance that all those involved in immunisation are competent to provide safe and effective care for people who require vaccines.
The publication comes as the RCN offers support for a new national campaign to help drive the uptake of MMR (Measles, Mumps & Rubella) vaccines after a decline in coverage for routine childhood vaccinations has been seen during the pandemic.
"It's vital all children and adults have access to the vaccines recommended in the routine immunisation schedule," added Helen. "The resource has been developed with colleagues and immunisation experts from across the UK and the principles are useful for all immunisers."