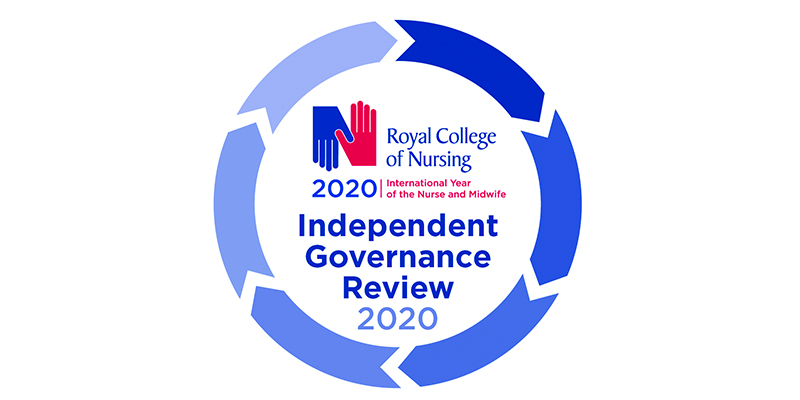 The outcome of an independent review of the RCN's governance arrangements has today (11 June) been published. It was called for by members at RCN Congress in 2019 and has been conducted by the Centre for Public Scrutiny (CfPS).
The aim of the review was to ensure RCN members have good oversight of the organisation's strategy and the process for key decisions, have the opportunity to influence and shape their organisation, are assured of openness and transparency and find its structures fit for purpose.
The report covers the central themes of improved accountability, being member-led and member participation and the culture of the organisation.
Chair of RCN Council Dee Sissons said: "The review makes an important and independent contribution to the debate on how the RCN will continuously strive to improve the way it works.
"Our governance structures, people and processes are only correct if they serve members effectively and give them confidence in the organisation. As your Council, we are committed to this work.
"The recommendations in this report will help us increase our accountability to our members, help build trust between members and those who hold delegated authority in their name and ensure our way of working befits the nursing profession and an organisation with a proud history."
RCN Council has accepted all the recommendations in principle and is inviting feedback from members on the report to help inform the next steps. These will be announced in July when Council outlines the future direction of this work.