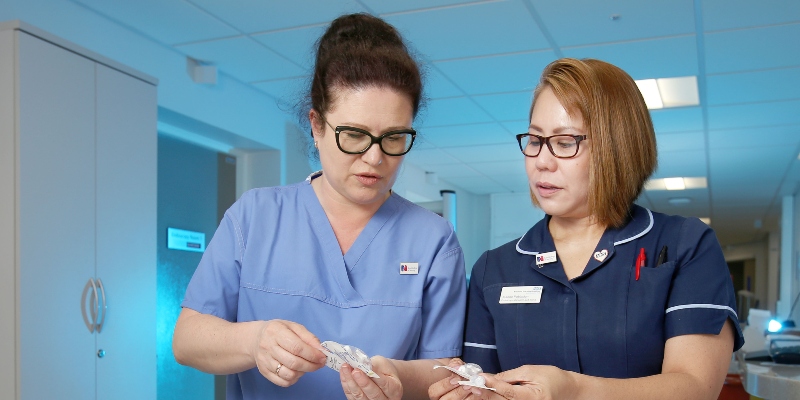 In a speech today, Health Secretary Matt Hancock outlined his vision for the NHS and lessons to be drawn from the COVID-19 pandemic, including the need to value the NHS workforce. However, the speech didn't address the key issues of nursing shortages or pay.
The current NHS pay deal runs until April 2021, but the RCN and 13 other health unions are calling on the government to begin pay discussions now.
RCN Chief Executive & General Secretary Dame Donna Kinnair said: "This speech is right in its emphasis on valuing the people who work in the NHS but fails to mention pay – even though in our latest member survey, nearly three quarters said that it was a pay rise that would actually make them feel valued. It was an obvious omission not to mention pay, as we and 13 other health unions have called on the government to bring forward the pay round.
"With over 40,000 nursing vacancies in the NHS in England alone, and many thinking of leaving the profession, we are in the midst of a nursing staffing crisis. The profession needs urgent investment in both staffing and pay, which is about patient safety and the health of our workers.
"That is why we are demanding a significant and early pay rise for nursing, and proper funding for student nurses. Given the role all nursing staff continue to play working through this pandemic, responding to both demands must be an urgent priority for the government."