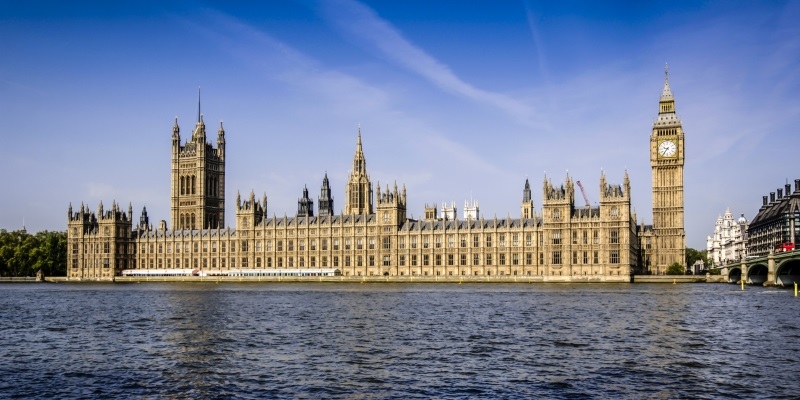 The Professional Qualifications Bill sets out a new framework for the UK's recognition of professional qualifications acquired overseas.
The law will give regulators, such as the Nursing and Midwifery Council, the ability to make agreements with their international equivalents.
It will replace previous legislation, which facilitated the free movement of professionals in EU member states, that became void in the UK with its exit from the EU.
The bill will in turn affect the ability of UK nurses to work overseas.
The RCN has supplied a briefing to peers who are about to consider the new law which will affect the ability of overseas nurses to work in the UK.
In the briefing, we raise numerous concerns about the proposed legislation. These include the lack of adequate detail about its full intentions and scope – leaving clauses open to wide interpretation, and that it potentially grants far-reaching powers to the secretary of state and ministers in devolved administrations.
For example, the proposed legislation enables governments to include international recognition of qualifications agreements within future trade deals.
Overall, we believe this potentially risks patient safety, as it could open the door to interference in existing standards of education and practice.
The Professional Qualifications Bill was introduced in the House of Lords in May 2021.
We expect the bill to reach its final stage in the Lords and move to the House of Commons in autumn, likely reaching Royal Assent stage by December or early 2022.