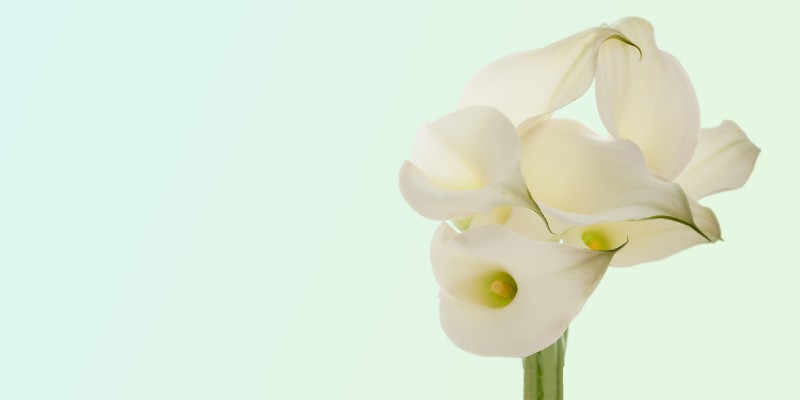 Today (28 April) at 12pm, the RCN will take part in a minute's silence to remember all health and care workers who died while working through the COVID-19 pandemic.
Every year, International Workers' Memorial Day offers an opportunity to honour those who lost their lives through their jobs. Following the loss of 17,000 healthcare workers to COVID-19 worldwide, this year holds a special significance for nursing staff and their loved ones.
On 11 March, the RCN held a virtual commemorative event where nursing staff paid tribute to their colleagues who have died due to COVID-19 and were offered the chance to add to a Book of Remembrance. Nursing staff in the UK also took part in a national day of reflection on 23 March.
The minute's silence comes as pressure mounts for the UK government to carry out an urgent inquiry into its own handling of the COVID-19 pandemic. The RCN and other unions have asked the government to set a date for a public inquiry, which should look at issues including workplace safety.
Pat Cullen, Acting General Secretary of the Royal College of Nursing, said: "Today also gives us all a moment to reflect on the health and care workers who have lost their lives in the last year. Every life lost to the pandemic is a tragedy and they will all be remembered by family and friends.
"They all dedicated themselves to those in their care and taking a minute to remember them will greatly honour their memory."
Dame Professor Anne Marie Rafferty, RCN President, added: "Nurses have borne the brunt of this cruel pandemic. Nurses have put their lives on the line for others and been at the heart of the response to the pandemic in all parts of health and social care.
"Tragically, some have lost their lives and today we take a moment to remember them all. Nursing staff continue to support patients and their loved ones but let's take a moment to remember our colleagues, their friends and families, to whom we owe so much."