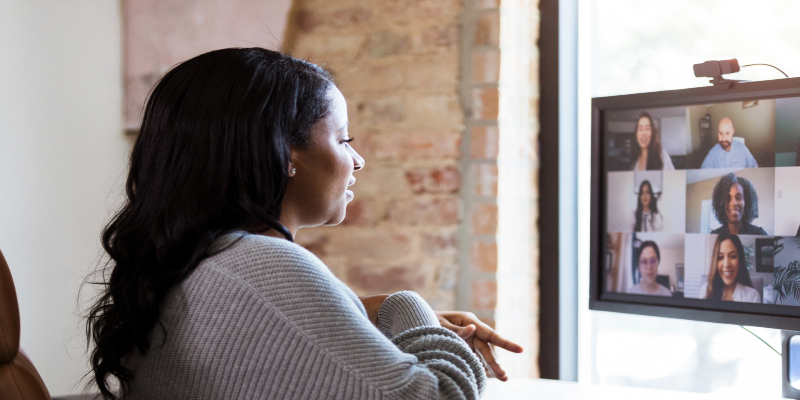 RCN reps from across the UK will gather online for the UK Joint Representatives Autumn 2021 conference today (7 October). Live sessions will commence at lunchtime and continue throughout the day on 8 October.
The event is open to all accredited RCN reps to join live or to watch on demand post-event. It gives them an opportunity to discuss key nursing issues and come together as a rep community.
RCN General Secretary & Chief Executive Pat Cullen will open the event and say that throughout the pandemic "nursing has led from the front and faced every fear with fortitude".
She will celebrate reps who have supported members shielding at home and helped members return to work when the time is right. She will also give thanks to reps for their work on the Fair Pay for Nursing campaign, driving the RCN's highest ever consultative ballot turnout.
Interactive sessions will cover topics such as job evaluations and securing the recognition members deserve, safeguarding patient care, ensuring a "just" culture in the workplace, and how reps can support members affected by long COVID and influence related employer policies.
There will also be a live Q&A with Graham Revie, Chair of the RCN Trade Union Committee, as our pay campaign ramps up, and a closing speech from RCN President Dr Denise Chaffer.
Also at the conference, the RCN will launch a new publication that demonstrates the variety of work undertaken by reps since the start of the pandemic. Titled Facing COVID-19: RCN Reps Share Stories of the Pandemic, it includes case studies from learning reps, safety reps and stewards from across all regions and countries of the UK.