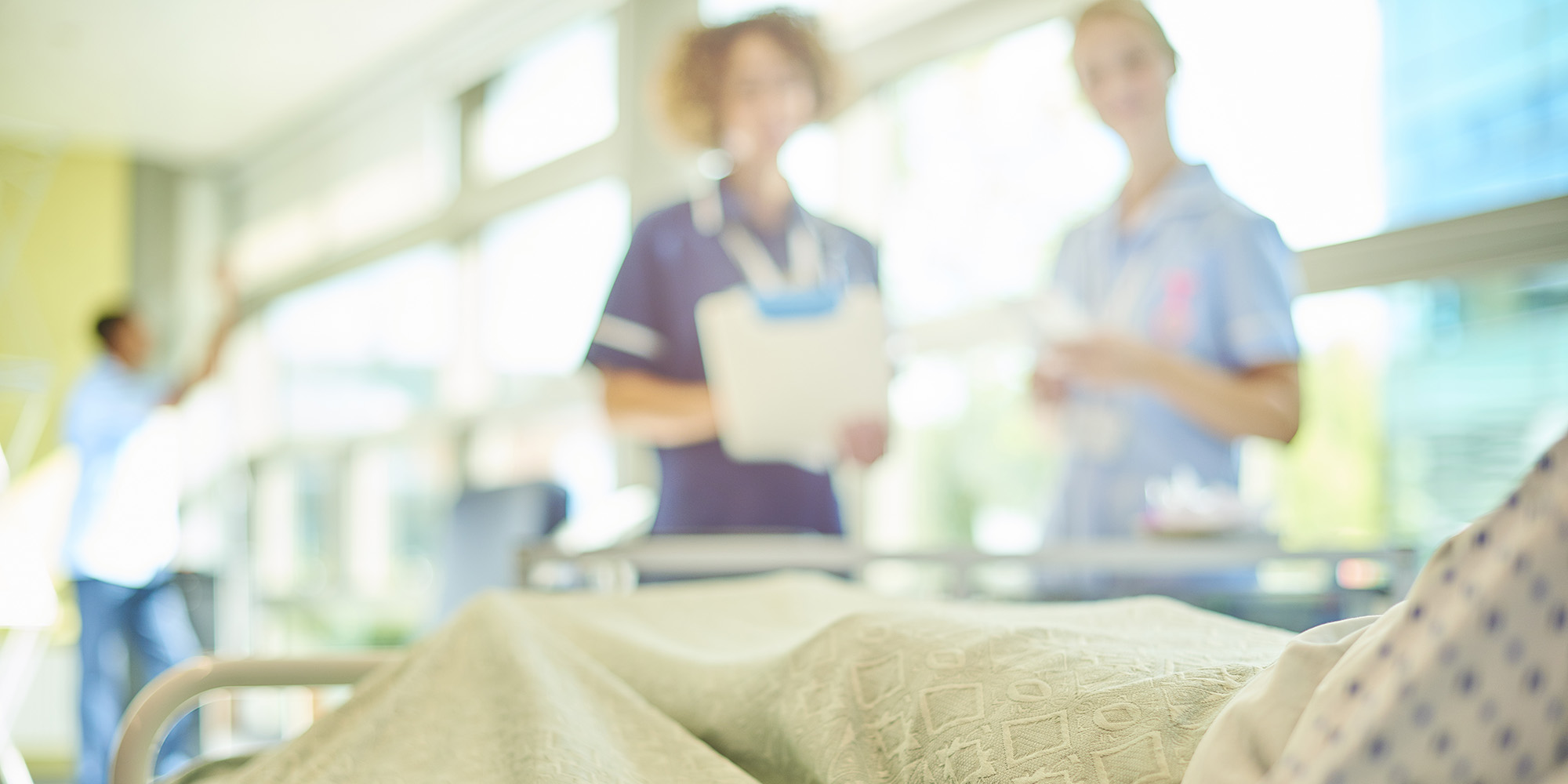 The RCN has called for the government to take a long-term view to support the nursing workforce, as the Nursing and Midwifery Council (NMC) releases its annual registration data.
While figures reveal an increase in the number of nurses, midwives and nursing associates on the register, the NMC expressed concerns about the long-term impact of COVID-19 on the nursing workforce. The report shows that even before the pandemic, stress had forced staff to leave the profession. Numbers of nurses from the European Economic Area continued to decline, while the workforce became more reliant on overseas nurses from countries outside the EEA.
These concerns have been echoed by the RCN, which is calling for a long-term government strategy to fix the continuing nursing shortage.
Dame Donna Kinnair, RCN Chief Executive & General Secretary, said: "We celebrate the diversity of our global profession and numbers are slowly moving in the right direction. But the UK government needs to do everything within its gift to help our existing workforce and ensure that nursing is attractive, well-paid and meaningfully supported. This is how to equip NHS and care services to help keep patients safe.
"The NMC's data shows that too often people quit nursing because of the level of pressure, making shortages even more acute. It's tough going to work every day when there aren't enough of you and there is seemingly little light at the end of the tunnel. Breaking this cycle through investment in domestic supply and action is about both patient safety and the health of our workers.
"Ministers should pay close attention to fixing our existing gaps but also what is right around the corner. Many of our professionals are in the later stages of their career – a third on the register are over 50. These are extremely experienced nurses, who also support new nurses as they choose to join us. There is every reason to aim for oversupply to boost our profession and keep patients safe."