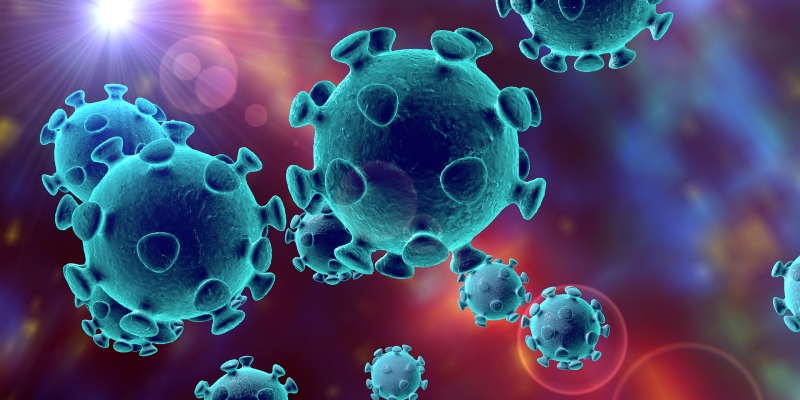 Access to and frequency of COVID-19 testing was a key theme in evidence supplied to the cross-party group of MPs who make up the Health and Social Care Committee.
In their report, released today (1 October), they recommend that NHS staff must be tested weekly for COVID-19, symptomatic or not, to support workforce deployment and to ensure minimal service disruption.
The report also recommends a consistent and reliable supply of PPE in the NHS, support for staff mental health and wellbeing and for the NHS to increase its efforts to eradicate all forms of discrimination and institutionalised racism.
Susan Masters, RCN Director of Nursing, Policy and Public Affairs, said: "This report could not come at a more crucial moment; COVID-19 cases and related hospital admissions are rising across the UK.
"We hear from nurses at the forefront of health and care services that, even though much has improved, they are concerned about the level of protection they'll have this winter.
"Equally, as this report makes clear, the lack of testing is a key barrier to safe and effective care.
"Unless there is a rapid expansion of testing, health and care staff in all settings must be prioritised with easy-to-access tests.
"Nursing staff feel anxious about the months ahead which is why it is welcome to see this report recommend further action to support their mental and physical wellbeing.
"Health and care staff at all levels must have access to comprehensive psychological support services in which they can have confidence."