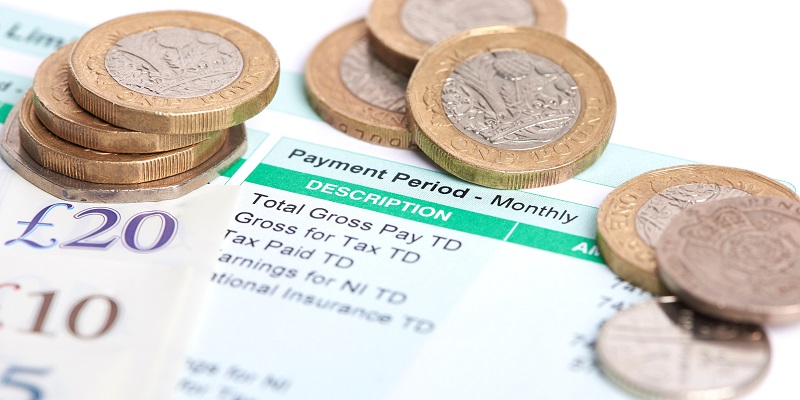 He confirms that the government is asking the PRB to make recommendations on NHS pay for 2021/22 but has asked the body to consider the economic climate too.
The RCN is continuing to campaign for a fully funded 12.5% pay increase for all nursing staff and other NHS staff covered by NHS Agenda for Change terms.
RCN Chief Executive & General Secretary Dame Donna Kinnair said: "Many nursing staff are worse off now than they were 10 years ago. They need an early and significant pay rise that reflects the true skills and value of the profession.
"The government seems intent on dragging it out even longer. Nursing staff should not have to wait for a pay rise. This is no way to treat NHS staff still working through a pandemic.
"At a time when many experienced nurses are burnt out, exhausted and considering leaving the career they love, the link between unfair pay, staffing levels and patient safety is stark. A pay increase is vital so that existing staff stay in post and the health service is able to begin to fill the tens of thousands of nursing vacancies.
"Those working in social care and the community deserve a pay boost as much as their NHS colleagues. Nursing staff across the board will oppose plans to freeze the pay of equally skilled professionals who don't work for the NHS.
"Funding our health and care service is a political choice. We want the government to recognise the skill, experience and responsibility demonstrated every day by nursing staff. A fair pay rise is vital not just for nursing and other NHS staff, but for patients and the health service as a whole."
It is for the government in each UK country to decide whether to ask the NHS pay review body (PRB) to advise on pay for NHS staff in that country.
The Scottish Government has confirmed that it does not plan to ask the NHS PRB to make recommendations on NHS pay for 2021/22.
While it is important that the remit letter has been finally published, the RCN is disappointed that it's publication has been delayed. Alongside other health unions, the RCN has been calling for the government to engage in early discussions on pay and for an early and significant pay rise for many months. The RCN now calls on the health secretary to commit to an early pay rise and confirm that the award will be fully funded.
We will submit our evidence to the review body in the coming weeks, reiterating our demands that nursing is seen as a highly skilled profession deserving of fair pay.