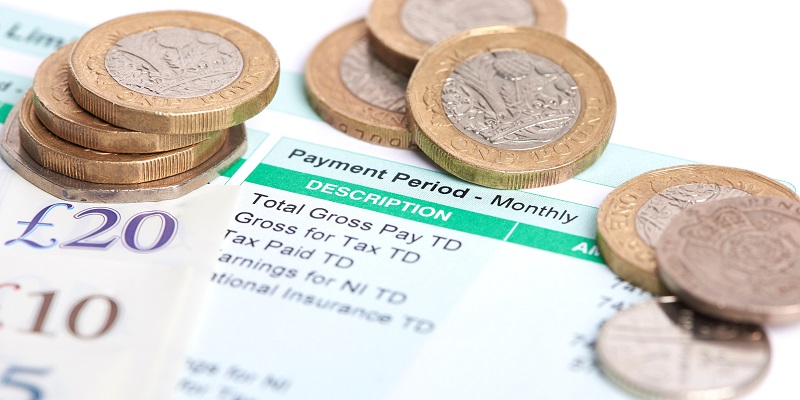 Health Secretary Sajid Javid has written to the NHS pay review body (PRB) asking it to make recommendations on NHS pay for 2022/23. This marks the formal start of the pay round process in which the PRB gathers evidence before suggesting what pay award staff should be given.
The government has delayed issuing the letter, meaning the PRB isn't expected to report back until May 2022. As a result, hardworking nursing staff will again have to wait to receive a pay award for a second consecutive year.
In the letter, Mr Javid stresses that the NHS budget has been set until 2024/25 and that the planned growth of the workforce must be affordable within the budgets set.
Responding to it, RCN General Secretary and Chief Executive Pat Cullen said: "This letter shows ministers have learnt nothing. By delaying to May 2022, the deal will not be ready for the new financial year. It is unacceptable to keep our members waiting yet again. Mr Javid's mention of 'patience' overlooks the fact that these are real people who need a fair salary."
The letter also says the government must balance the need to ensure fair pay for public sector workers while protecting funding for frontline services.
On this, Pat added: "The Health Secretary is again trying to present a choice over keeping staff or delivering care. Safe care requires a fully staffed workforce but only days ago we learnt of a sharp increase in vacancies. Fair pay must be part of turning the tide. He must understand how staffing shortages are the very thing he cannot afford."
It is for the government in each UK country to decide whether to ask the NHS pay review body (PRB) to advise on pay for NHS staff in that country.
The RCN will submit its evidence to the review body in the coming weeks, reiterating its demands that nursing is seen as a highly skilled profession deserving of fair pay.
Meanwhile, our Fair Pay for Nursing campaign continues. Please stay and engaged and keep campaigning - for yourself, your profession, and your patients. Download campaign materials and spread the word about fair pay.