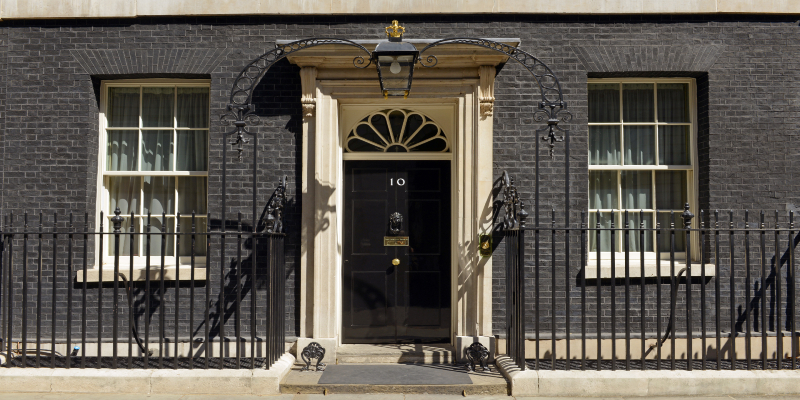 In the Budget today, Chancellor Rishi Sunak announced that the health capital budget will be the largest since 2010. He said that the extra revenue the government is forecasted to raise from the health and social care levy is going direct to the NHS and social care.
He also said new hospitals, hospital upgrades and community diagnostic sectors will be staffed by a "bigger, better trained workforce".
The Chancellor, however, did not address a fully funded fair and meaningful pay rise for all nursing staff, investment in nursing education, moves to tackle health inequalities or sustainable social care.
Ahead of the review, the RCN urged the UK government to make much-needed long-term investments in the nursing workforce and health care services, and earlier this month we submitted evidence-backed priorities to the government.
Responding to the Budget statement from the Chancellor, RCN General Secretary & Chief Executive, Pat Cullen, said: "Despite lip service to levelling up, the Chancellor has ducked the opportunity to address health inequalities and invest in the country's nursing staff as a means of investing in patient safety.
"The pay freeze hit nurses working in social care and the community – but whether in the NHS or not, nursing staff need a proper pay rise that finally recognises their skill and professionalism.
"He failed to address their pay and again kicked the can down the road by failing to give any commitment to a funded strategy for England to address the tens of thousands of vacant nurse jobs in health and care.
"The public's greatest fear for health and care services is the current lack of staff. With salaries falling in real terms each year, too many more are considering their future.
"Patient care is paying a heavy price, as is our workforce. Any new centre or clinic requires skilled staff, as does the backlog of people needing care and support.
"Announcements on new hospitals and clinics raise patient expectations but without investment in the nursing workforce waiting lists will continue to grow.
"Patient safety should be the primary concern of every politician. Today's statement sets the direction for the next few years but completely misses the chance to address years of absent workforce planning."