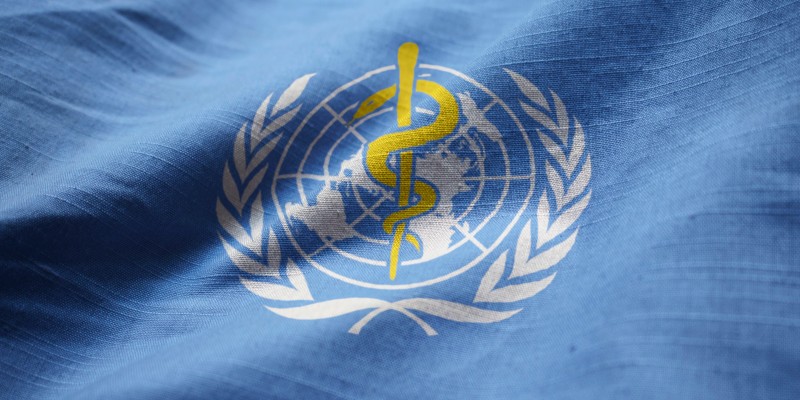 Today the World Health Organization (WHO) has released its first State of the World's Nursing report, setting out recommendations for global nursing over the next 10 years.
Using data from 191 countries, the report out today (7 April) calls on governments to create nursing jobs and invest in nursing education and leadership to achieve global commitments to universal health coverage and the Sustainable Development Goals by 2030.
The report highlights that nearly two-thirds of all health care professionals are nurses, and nurses are the only point of contact many people have with health care systems, making them vital to the health and wellbeing of millions of people worldwide. The WHO states that the world needs nearly six million new nurses by 2030. Meanwhile, to sustain the workforce, the number of nursing graduates must increase by 8% every year and working conditions must improve.
Responding to the report, RCN President Professor Anne Marie Rafferty said: "Today's ground-breaking report leaves us in no doubt about the central role nurses play in achieving equality of health and life outcomes in all communities. In the UK, nursing staff are right now battling the COVID-19 outbreak and trying to save lives not just in hospitals, but in care homes and the community too.
"But the UK went into this pandemic with large numbers of nursing posts vacant – almost 40,000 in the NHS in England alone. Ministers and NHS leaders must take note of the report's recommendation that governments need to invest in a massive acceleration of nursing education, creation of nursing jobs, and leadership.
"Coming out of this pandemic, we expect the nursing profession to be fully recognised for its central role in health and wider population outcomes across the UK. This includes pay commensurate with the skill and contribution of the nursing profession."