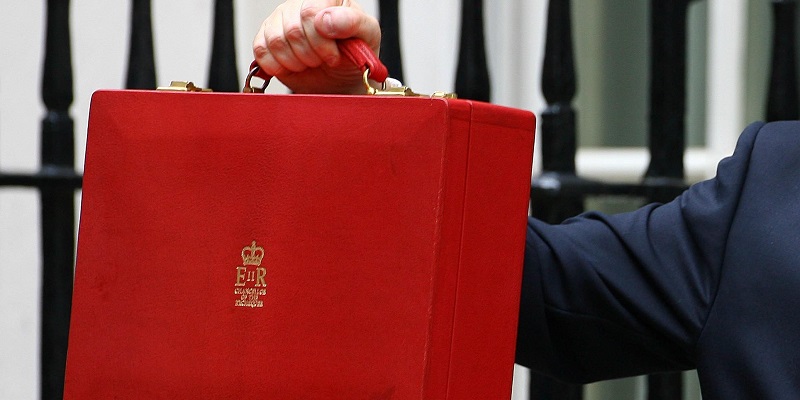 The Chancellor of the Exchequer today gave the budget statement in Parliament, including announcements on health funding and measures to tackle coronavirus.
The statement set out a "three-point plan" to manage coronavirus. A total of £30bn was pledged to prevent businesses from suffering and workers losing jobs as a result of the virus. The NHS has been promised a portion of this funding to bring back retired staff and support existing staff.
Meanwhile, health care commitments focused on frontline services, promising an extra £6bn for the NHS in England, to fund GP surgery appointments, fulfil the government's election pledge to have 50,000 more nurses, and provide support for people with learning disabilities and autism.
Responding to the budget statement RCN Chief Executive & General Secretary Dame Donna Kinnair said: "The Chancellor is right to give frontline health and care services whatever they need to fight Covid-19. It is crucial that both current staff, and any retired nurses or students brought in to support them, are properly resourced. They also need to be sure they can raise the alarm at any point if they have concerns.
"The Chancellor also reiterated the government's commitment to increase nurse numbers in the NHS in England by 50,000. What we need now are detailed plans for how the new nurses will be educated or recruited, and how nurses leaving the NHS will be persuaded to stay.
"This needs to be part of a comprehensive pay strategy for England. Pay is an important tool for recruiting and retaining staff – across the UK, we are calling for a meaningful pay rise in 2021/22 for all staff providing publicly-funded health and care services."