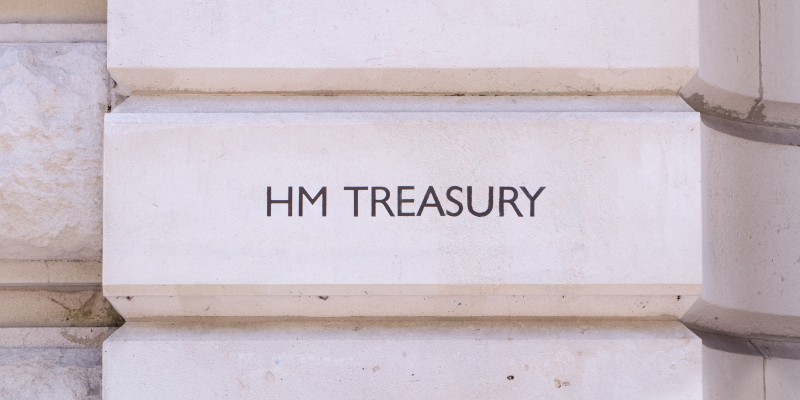 We have written to the Treasury ahead of the budget on 11 March outlining what investment is needed to tackle nursing workforce shortages across the UK.

This will be the new UK government's first budget and will set out how it intends to raise and spend money.

The chancellor, Rishi Sunak, has announced his intention to use the budget to deliver the promises made to voters ahead of December's general election. This included a pledge to increase the number of nurses by 50,000 in the next five years.

Investing in the nursing profession is crucial to achieving this and we've set out a number of asks in our submission to the Treasury. They include:
sufficient funding for an above inflation pay rise in 2021/22 for all staff providing publicly funded health and care services in the UK, including those staff working in social enterprises, outsourced services, wholly owned subsidiaries, joint ventures, and private contractors
a strategy for nursing workforce supply and planning in England to ensure there are enough staff to deliver safe and effective care and a legal framework setting out specific and clear accountabilities, roles and responsibilities to accomplish that
full tuition fee support (such as grants or loan forgiveness) for nursing students in England and grants to support living costs that are responsive to actual financial needs
exemption of all nursing staff from the immigration health surcharge, which international workers have to pay to use the NHS
a long-term funding settlement for public health and social care services across the UK based on population needs and with the workforce elements fully costed and funded.
Read our full submission to the Treasury and find out more about our UK safe staffing campaign.