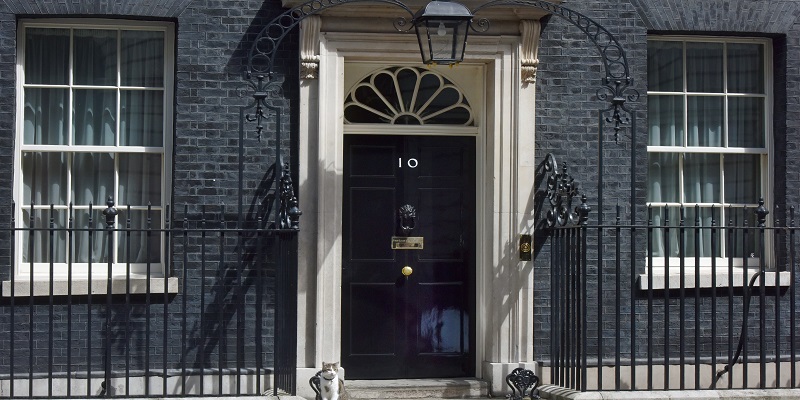 The letter, signed by the heads of the RCN, UNISON and the Royal College of Midwives, says "hospitals are stretched to the limit" with many "demoralised and traumatised" staff facing burnout.

It comes as the 14 health unions respond to the NHS pay review body's (PRB's) call for evidence, setting out the need for an early and significant pay rise for staff. The submission highlights how a pay rise is vital if the NHS is to be "fighting fit" to deal with the challenges of the pandemic and its aftermath.

The unions' plea to the prime minister urges him to personally intervene to speed up the pay review process given the scale of the challenge facing the NHS.

The joint union report to the PRB outlines independent data from thinktank London Economics, which shows a pay rise is both affordable for the Treasury and would bring about an economic boost to hospitality, retail and other struggling sectors in communities across the UK.

RCN Chief Executive & General Secretary Dame Donna Kinnair said: "NHS staff are worse off now than 10 years ago. When tens of thousands of nursing jobs are vacant, the government cannot afford to let more leave over low pay. A meaningful rise will bring in new nursing staff and keep experienced ones in post."

The joint letter to the PM coincides with the results of a public poll from the UK health unions, which shows more than 50% of the public think the government should bring forward a wage increase for all NHS staff.

The results of the poll of more than 2,000 people, commissioned from Savanta ComRes, also highlights how 86% of people back some level of pay rise, with 40% supporting a significant increase.

The RCN's Fair Pay for Nursing campaign is calling for a 12.5% pay increase and we will make a separate submission to the PRB in relation to nursing.