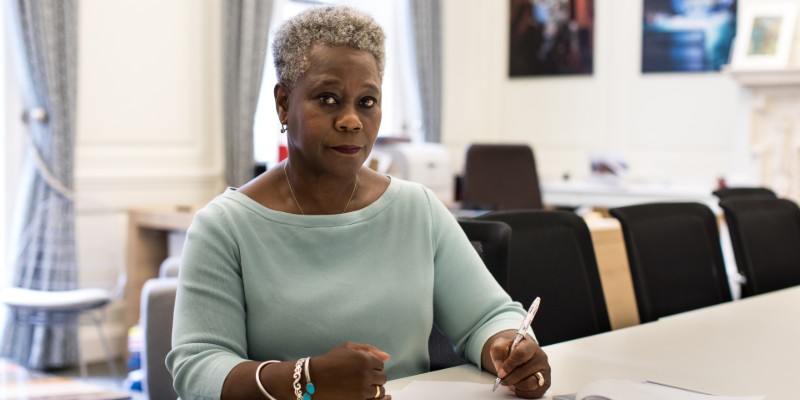 In a letter to the Chancellor, the RCN has urged the Treasury to confirm that care homes, social care providers and other independent employers are eligible for furlough support to compensate nursing staff requiring to shield.
Government guidance from HM Revenue & Customs indicates that employers could place nursing staff who are shielding on the furlough scheme and claim support from the government for 80% of their salary. However, contradictory guidance from the Treasury suggests staff are entitled to statutory sick pay rather than furlough.
This confusion has left care sector employers unclear whether they should apply to the furlough scheme for their staff. This means that care home workers who are considered extremely vulnerable, and instructed to shield themselves at home for three months, receive only statutory sick pay.
RCN Executive Team Lead for the Independent Sector Theresa Fyffe said: "All nursing staff, no matter where they work, should receive full pay if they become sick, need to self-isolate or shield throughout the pandemic.
"The Chancellor must clarify that the furlough scheme extends to care home workers who are shielding. When the guidance isn't clear, it is hard-working nursing staff who suffer. We expect all health and care employers to provide full pay for staff who have to be off work due to COVID-19 sickness, self-isolation or shielding."
The RCN fears that nursing staff across the independent sector, faced with an income of just over £95 a week for up to 12 weeks, could ignore medical advice and return to work because of financial difficulties, putting themselves at particular risk of exposure to the virus.