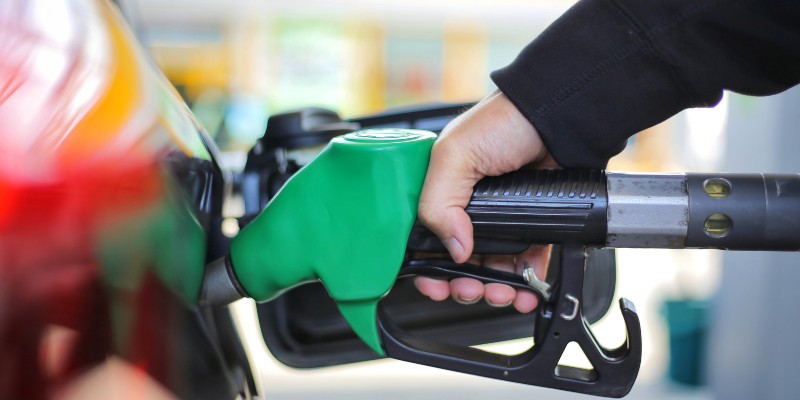 The RCN has written to NHS England's chief nurses, asking them to support action on mileage rates.
Community nursing staff are suffering as the cost of fuel rises. Nursing staff have reported that the price of a full tank of fuel has increased by as much as £100 a month, forcing them to make impossible decisions between filling up their car and buying food.
We've joined with other unions to call for an immediate review of the current national mileage rates and have also identified several NHS organisations that don't pay the existing national rate of 56p per mile.
Alongside our national work, we'll also be taking local action to negotiate an increase in mileage rates within these trusts and have asked chief nurses to use their influence to help with this.
Chief nurses and executive boards can also support nursing staff by exploring changes to community nurse caseloads to reduce unnecessary travel; providing administrative support to help nursing staff claim mileage; investing in shared electric vehicles; and making changes to bases to reduce mileage.
We demanded that Chancellor Rishi Sunak address the issue, but his move to cut fuel duty by 5p per litre is nowhere near enough to help cash-strapped community nursing staff.
Patricia Marquis, Director of RCN England, said: "Nursing staff caring for patients in their own homes and in the community predominantly drive to and from visits in personal vehicles, with some driving hundreds of miles per week. As the cost of living rises, these dedicated staff members should not be left in financial difficulties as a result of doing their jobs.
"We hope that the executive teams of England's NHS trusts will support us as we take action to ensure every member of staff receives the mileage rates they require. We also urge other organisations employing nursing staff to review mileage rates, and hope that further action is taken by the government to tackle the impact of fuel price rises on nursing staff in all sectors."
Another way to mitigate these increases, and the impact of the cost-of-living crisis, is for the government to agree to our demand for a restorative pay rise for NHS nursing staff of 5% above inflation.