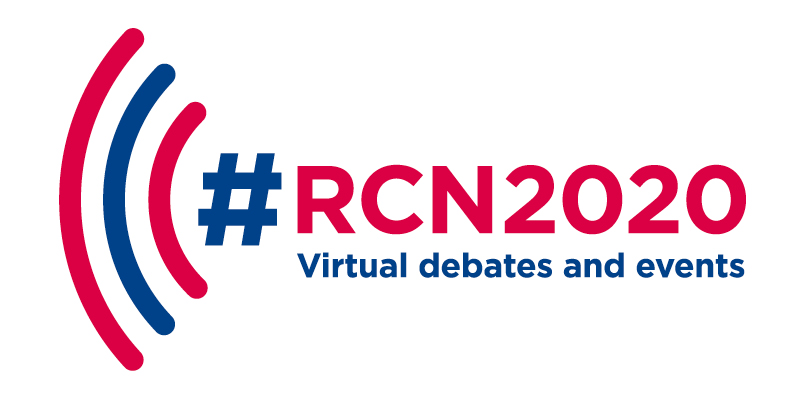 The first online events of #RCN2020 have been well attended by members enthusiastic about getting involved in the UK conversation about nursing issues. Last night's session considered the progress made on key areas of work that arose from RCN Congress in 2019 and last week members discussed how economic inequality contributes to the global public health crisis.
Delegates in that inaugural #RCN2020 event were given an overview of the impact of COVID-19 on the health of communities and an understanding of how the pandemic has highlighted inequalities.
Jeni Watts, Chair of the RCN Devon branch, who hosted that event, said: "The online format worked well. It opened up the event to a wider audience. Whatever your viewpoint, I'd encourage you to get involved."
Tomorrow night, delegates will debate whether the RCN should take steps to ensure members recognise that politics is embedded in every aspect of nursing policy and practice.
The proposer will argue that nursing, as one of the most trusted professions equipped with the skills to actively engage locally and nationally, is ideally positioned to influence the future of health and social care across the UK.
The debate was originally proposed for RCN Congress by the RCN Outer North West London Branch.
Book your place for this debate by midday on Thursday 17 September.