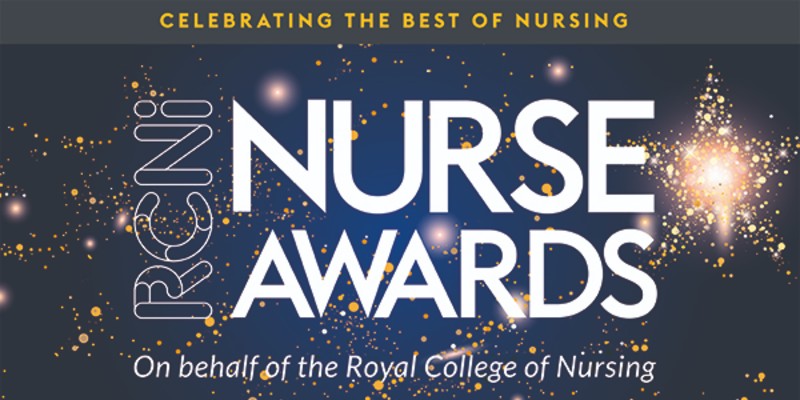 Entries are now open for the RCNi Nurse Awards 2020, with nurses, students and nursing support workers across the UK invited to share their innovations and expertise across 10 categories. Members of the public are also invited to nominate a nurse or health care assistant who has changed their life for the Patient's Choice award. The overall winner of the awards is crowned RCN Nurse of the Year.
RCN member Taurai (Tara) Matare took the title this year after transforming her ophthalmology unit at Whipps Cross Hospital, London, into a one-stop shop for eye patients.
Since winning the award, Tara says: "I've done things I never would have dreamed of and had amazing opportunities to network with nurses nationally and internationally. I now have a waiting list of nurses and health care assistants from all over London who want to join my team. Winning this award has made so many nurses interested in ophthalmology, my passion, as a career."
Categories are open to individuals and teams, in every care setting and at every career stage.
The deadline for entries is 17 January 2020. Winners will be announced at an awards ceremony in London on 8 July 2020.