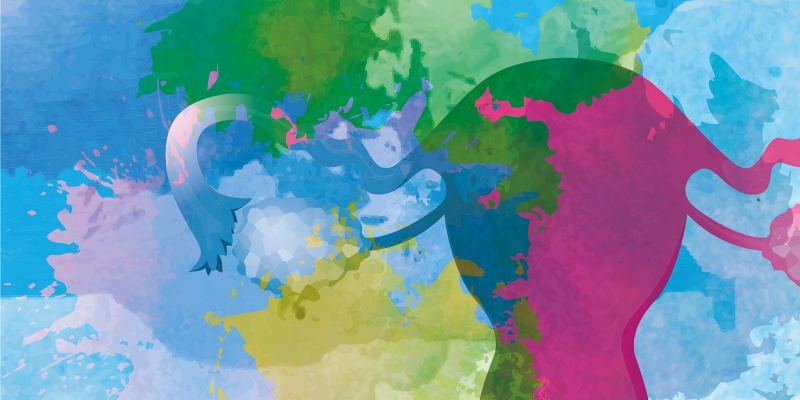 The RCN's Wandering Womb exhibition explores key health issues affecting women throughout history and demonstrates the leading role nursing staff have had in challenging common beliefs about women's health.
The exhibition ran between October 2018 and October 2019, first in London and then Edinburgh, and is also available to explore online. It's been shortlisted for this year's Museums + Heritage Awards in the Temporary or Touring Exhibition of the Year category and appears alongside museum greats such as the Tate, Royal Collection Trust and the London Transport Museum.
RCN Events and Exhibitions Manager Sarah Chaney said: "Women have long been viewed as at the mercy of their biology. This exhibition explores how nursing as a profession challenged the myths and misconceptions around women's health. It explores themes including menstruation, miscarriage, menopause and gynaecological cancers.
"We're so proud for the exhibition to be recognised in this way. It is a great honour to see our exhibition listed alongside museum greats and shows even a small-scale exhibition can tell a powerful story and ignite the imagination.
"Being shortlisted for this award is also an important recognition of nursing and women's health. All those involved should be rightly proud to be honoured in this way."
The winner will be announced at an online award ceremony on 22 September.
Explore the Wandering Womb exhibition.