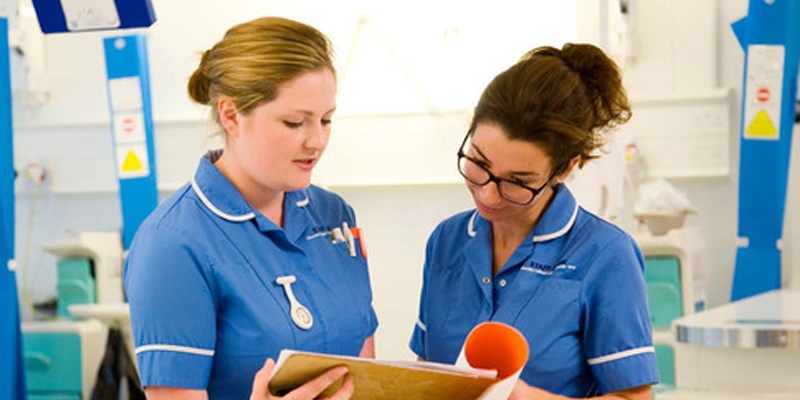 New records are being set for nurse shortages in the NHS in England with the latest data confirming even previously reported record highs underestimate the scale of the problem.
According to NHS Improvement vacancy data, in the first quarter of 2019-20, 12% of full-time equivalent registered nurse posts were empty, equating to 43,617 missing staff. This has been revised to 44,070 due to the incorporation of amendments submitted by health care providers.
Today's figure for quarter two of 2019/20 is 43,593 - this compares to 42,679 in the same period the previous year, and 39,154 in the same period in 2017.
The news comes on the same day an RCN survey reveals six out of 10 frontline staff feel they can't give the level of care they want to due to staff shortages.
Patricia Marquis, RCN England Director, said: "Nursing staff want to deliver the best for patients, but have one arm tied behind their back in trying to maintain standards.
"They deliver the vast majority of patient care and a shortage of them is one of the single biggest challenges facing health and social care services, across which the real vacancy rate will be far higher.
"A new government must prioritise this challenge, and we are encouraged to see cross party intentions to do so. Whoever forms it, we will be holding them to account on election pledges for investing in educating, but also retaining, more registered nurses.
"This must be planned in response to the health and care needs of the population with at least an extra £1bn invested each year in England on tuition fees and living costs for nursing students.
"Our report makes clear what is currently driving people away from the nursing profession they love, and what politicians everywhere have an urgent responsibility to address."