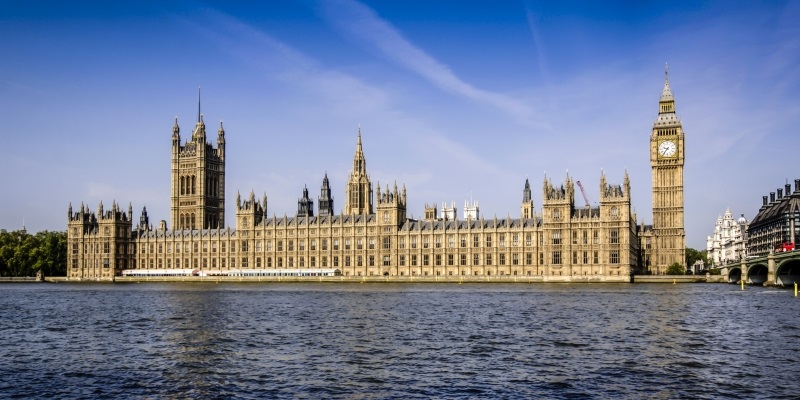 The debate in Westminster Hall was brought forward by Mohammad Yasin, who is the MP for Bedford and an RCN nursing champion. He introduced it by stressing the impact of the nursing workforce crisis on patient safety and staff morale and called on the government to take urgent action to fix staff shortages.
Directly quoting our evidence, he said: "Listen to nurses. Listen to the RCN. They want action."
Throughout the debate MPs focused on the detrimental effect low staffing levels are having on nursing staff and patients. They also spoke about the importance of recruiting and retaining NHS nursing staff, providing appropriate training for existing staff, removing financial barriers for nursing students and establishing accountability for nurse staffing levels.
The importance of international recruitment was also discussed with politicians echoing the RCN's demands for nurses not to have to pay the immigration health surcharge, for nursing to be listed as a shortage profession, and for the salary cap for nursing staff recruited from overseas to be reviewed.
Responding on behalf of the government, Minister for Care Helen Whately MP paid tribute to NHS staff and recognised that any nursing vacancy rate is too high.
We will be meeting with the minster in the coming weeks to discuss our campaign in more detail and requesting that the government act urgently.
Mike Adams, RCN Director for England, said: "Tackling the nursing shortage has to remain the government's highest priority. There must be a legal responsibility to ensure there are enough nurses now and for the future to provide safe and effective care to all patients."
The debate comes less than a month after RCN members descended on Downing Street to hand in petitions with more than 220,0000 signatures calling on the government to end the workforce crisis in England. In the days leading up to the debate, hundreds of members tweeted their MPs urging them to attend.