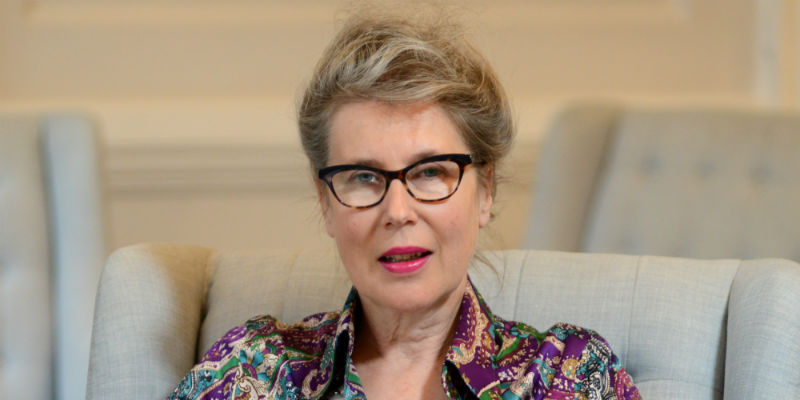 We're looking for volunteers to help interview and record members involved in our safe staffing campaign, to create oral histories for the RCN archive.
It's part of a project led by RCN President Professor Anne Marie Rafferty, the History of Nursing Forum and the archive team to capture campaign activity.
"I have a long-standing passion for the history of the RCN and its members and have spent many fascinating hours conducting oral history interviews myself," Anne Marie said. "I'd urge any members with an interest in history and campaigning to apply for this unique opportunity."
As an oral history volunteer, you'll have the opportunity to interview nurses, health care professionals and RCN fellows to find out how they played a part in our staffing for safe and effective care campaign.
Selected volunteers will receive training and have expenses covered as you travel to speak to inspirational members who've been fighting to secure safe staffing across the UK.
You'll have the chance to improve your active listening and interviewing skills, and work alongside the RCN archive team, as you play a part in preserving the RCN's rich history.
We're looking for volunteers across the UK, so we can tap into the skills and experience of members in every region. Places are limited, so apply now.
The training session will take place on 16-17 March 2020. Oral history volunteers will then carry out at least two interviews by mid-2020.
Email honf@rcn.org.uk with any questions.