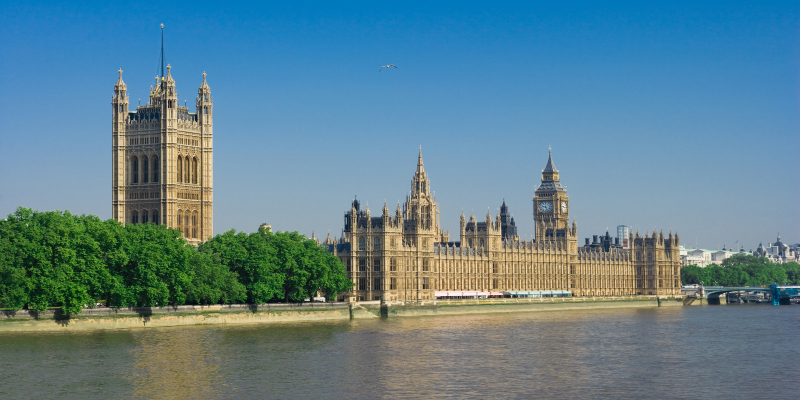 The House of Lords have today (16 June) discussed safe staffing and the unsustainable pressures faced by nursing staff in a debate prompted by an RCN report.
Last week, we revealed results from a survey of tens of thousands of members, showing the shocking extent of the staffing crisis.
More than eight in 10 of you said there weren't enough nursing staff to meet all patient needs safely and effectively on your last shift. Only 18% said you had enough time to provide the level of care you'd like.
A cross-party selection of peers spoke during the debate emphasising the need for urgent action as outlined in our report.
Baroness Merron of Lincoln called the findings relating to patient safety "beyond concerning". Baroness Brinton of Kenardington said the RCN report made "harrowing and concerning" reading.
RCN General Secretary & Chief Executive Pat Cullen said: "Today the House of Lords debated the worrying findings of our latest nursing survey, which showed that eight in 10 shifts were unsafe.
"There are simply not enough staff to provide the services our population needs, and patient safety has never been at a greater risk.
"Official figures today are a reminder that long waits, delays and unrelenting pressure on staff are present in every corner of the NHS and social care.
"The government minister responding to the debate, Lord Kamall, was again too dismissive of the concerns being raised by our members.
"The debate must come back to the House of Commons so that MPs have the opportunity to recognise the expertise of the nursing profession, to raise concerns and ensure that the urgently needed solutions detailed in our report are heard by the UK government.
"Ministers need to invest in the nursing workforce, which includes giving a fair pay rise, to retain staff and attract the new joiners urgently needed to ease the pressure of the workforce crisis and to keep patients safe."
Fair pay for nursing staff would help to address the current workforce crisis, stemming the tide of nursing staff leaving the profession and attracting new recruits.
This Saturday (18 June), RCN members will join other unions for the TUC Demand Better march and rally, calling for fair pay in the face of the cost-of-living crisis. Find out how to join.