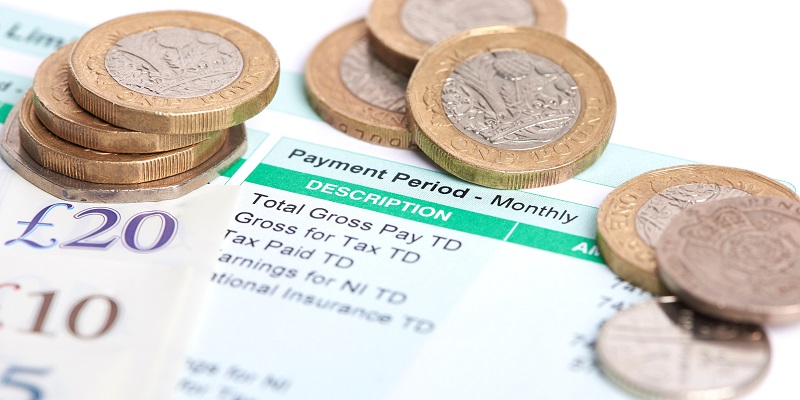 First Minister Nicola Sturgeon has announced a one-off bonus payment of £500 for every full-time NHS and social care worker in Scotland in recognition of their extraordinary service during the COVID-19 pandemic. Those who work part-time will get a proportionate share.
The money will be paid in this financial year and is separate from ongoing pay negotiations for the longer term. While the RCN acknowledges that members will be happy to receive the payment, this will not address the significant staff shortages and long-term issues caused by years of pay restraint.
RCN Scotland Associate Director Norman Provan said: "Though this one-off payment is welcome, what's needed is a pay deal that truly values the skills, clinical expertise and contribution of nursing staff – not just during the pandemic but day in, day out, year after year. Our safety critical profession needs to be recognised and meaningfully supported."
The RCN's Fair Pay for Nursing campaign aims to secure a fully funded 12.5% pay increase for all nursing staff covered by Agenda for Change terms across the UK, as part of a one-year deal that applies equally to all bands. It also wants to see an equivalent pay rise for those working outside the NHS.
Last week the chancellor addressed, but failed to deliver, an early and significant pay rise for nursing staff in his spending review. The RCN described this as a missed opportunity to recognise and reward the expertise and dedication of nursing staff and launched a public petition in response.
Meanwhile, the RCN is preparing evidence for the NHS Pay Review Body , which provides independent advice to the government on the pay of NHS staff.