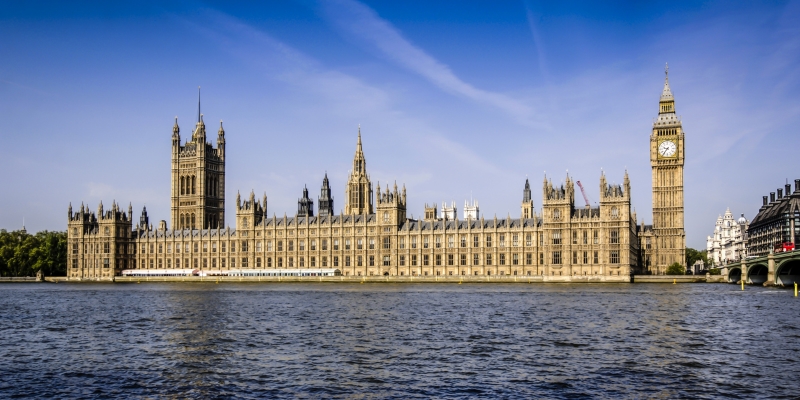 The £400 charge is currently payable by all migrants from non-EU countries, whether they access NHS services or not, both for themselves and for every dependant they have. However, nursing staff from overseas employed in the UK already pay for the NHS through income tax and National Insurance payments.
A nurse with two children from a non-EU country taking up a post in the UK at the start of Band 5 would have to work from the start of the year until 22 January, or for 116 hours, just to pay the £1,200 they will be billed under the current charge.
The Conservative Party pledged in November to increase the charge to £625 if elected, and for the first time extend it to employees from the EU. If this happens the same nurse would have to work until 4 February, or 183 hours, before they saw any benefit from their salary.
Dame Donna Kinnair, RCN Chief Executive & General Secretary, described the surcharge as "unjust", and said hard-working nurses from overseas who give their all for patients in the UK must not be penalised in this way any longer.
She added: "Health and care services in the UK are stretched to breaking point and cannot function without nursing staff from overseas. We also cannot afford any deterrents to staff from abroad just as nursing vacancies are hitting record levels, with 43,500 unfilled posts in the NHS in England alone. Any party wanting to form the next government must commit to abolish this cruel and heartless charge for nursing staff."
Health and care services in the UK depend on staff from outside the EU, with 568,000 employed in the NHS, social care and other areas, an increase of over 100,000 since 2009/10, according to the Nuffield Trust.