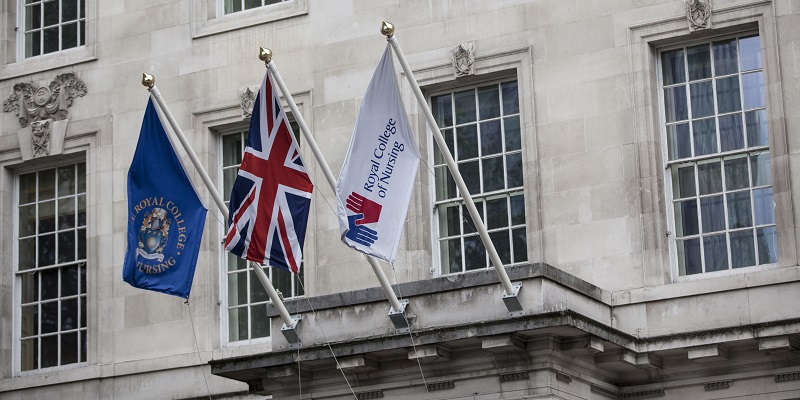 In September 2020, RCN Council commissioned an independent investigation into the 2020 RCN presidential election after complaints were made following the disqualification of two candidates.
The first half of the investigative report by Simon Cheetham QC was published in November, and it suggested changes which RCN Council committed to making.
The second half of this report has been published today (25 January). It follows on from the suggestions in the initial report and provides additional recommendations.
The recommendations include:
that the role of Returning Officer, in addition to the role of Independent Scrutineer, be undertaken externally (RCN Council to decide whether this is for the statutory elections only or would include other elections);
that the RCN elections policy is rewritten, so that it is clearer and more concise;
RCN Council to review complaint handling in respect of future election campaigns;
RCN Council to consider the sanctions available under any new policy;
the RCN adopts a pragmatic approach to the use of its resources, and in particular, social media, which allows – as far as possible – equal access and exposure for candidates.
Chair of RCN Council Dave Dawes said: "As your elected representatives, RCN Council members are committed to ensuring our election processes are fair and fit for purpose.
"We have already taken forward many of the recommended changes following the initial report in November. These include amending campaign guidelines to allow greater use of social media platforms and delegating the responsibilities of the returning officer to an independent scrutineer.
"The RCN Governance Support Committee will now work on redefining the rules relating to the RCN elections policy, and this will be voted on by RCN Council ahead of the presidential election."