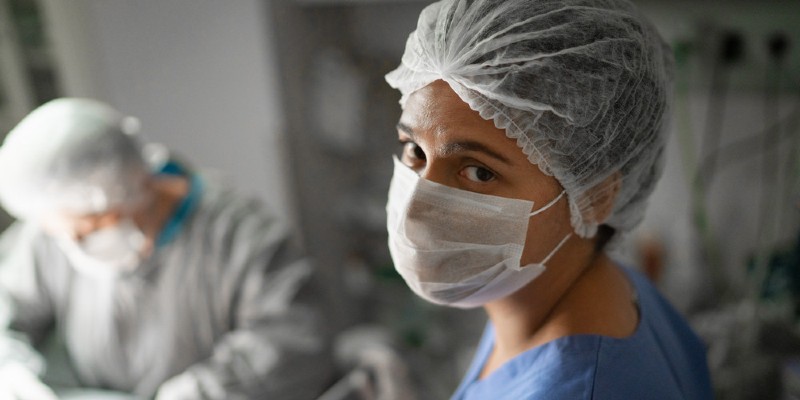 Health Minister Edward Argar said current pressures in the NHS are sustainable and the government will not resort to 'Plan B' – reintroducing mandatory face masks and other social distancing measures – just yet.
His comments come as Health Secretary Sajid Javid suggested the country could see 100,000 COVID-19 cases a day as winter progresses. And there are increasing calls from health experts calling on the government to initiate Plan B to help reduce the number of cases.
Responding to the minister's comments, Chair of RCN Council, Carol Popplestone, said: "Nursing staff, exhausted and working under the strain of tens of thousands of vacancies, will be angered to hear ministers say the pressures in the NHS are sustainable. All those working in hospitals, GP surgeries and the community know the reality.
"The pressure on services is already unsafe and unsustainable and is heading in one clear direction. Denying the problem does not help patients nor staff."