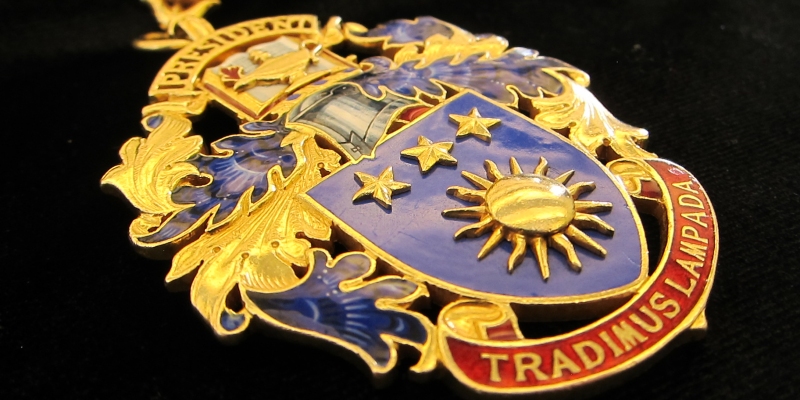 Members have until 4.30pm on Monday 20 July to put themselves forward for election to become the RCN President or Deputy President. The elections are carried out separately but concurrently and members will be elected for two years.
The President and Deputy President act as ambassadors for the nursing profession and represent the RCN to its members, stakeholders and the public across the UK and the world.
They also serve as full members of RCN Council.
RCN Chair of Council Dee Sissons said: "I would urge all those who feel they can contribute to these incredibly important representative roles to put themselves forward to help play their part in keeping nurses and nursing in people's minds."
Candidates standing for election must have their nomination supported by two RCN members and have been an RCN member themselves for at least five consecutive years immediately prior to the closing date for nominations.
Candidates will be announced on 3 August with voting conducted by postal ballot between 1 and 30 September 2020.
Successful candidates will be announced on 1 October and take up their posts on 1 January 2021. They will stay in the roles until 31 December 2022.
Members who wish to stand for election should complete an online nomination form on our elections pages.

Photo: RCN President's chain