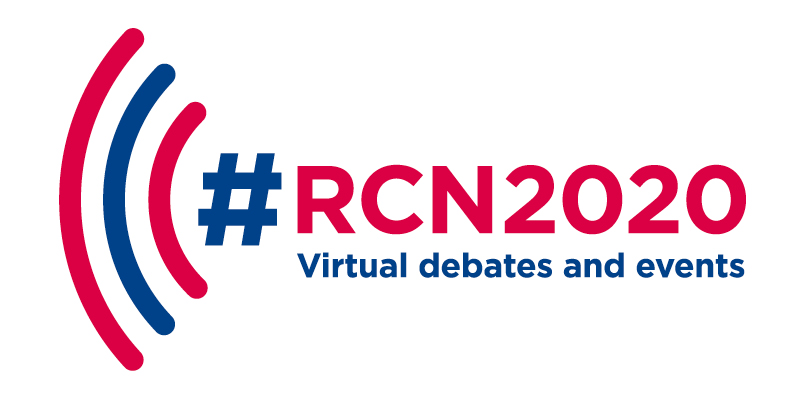 RCN Congress, the largest nursing conference in the UK, was due to take place in Liverpool in June, but a new agenda has been set for an interactive programme of online debates and events called #RCN2020.
Nursing staff will be able to share opinions and experiences on topics vital to the profession online, helping to shape the work the RCN will do to support members into 2021.
Up for debate are the following topics:
Politics in nursing
Digital exclusion
Unpredictable shifts
Care homes
Future of nursing
Members can also take part in online fringe events, discussing subjects including human rights in end of life care and economic inequality contributing to a global public health crisis.
Chair of RCN Congress BJ Waltho said: "These virtual events will ensure we open up discussion and robust debate, allowing voices across our nursing membership to be heard. It is more crucial than ever that we discuss issues important to nursing staff, to help shape Council's work programme for the coming year."
Join the first fringe event online on 9 September #RCN2020
And don't forget to tune into the AGM on 6 August.
Find out more about RCN Congress #RCN2020.