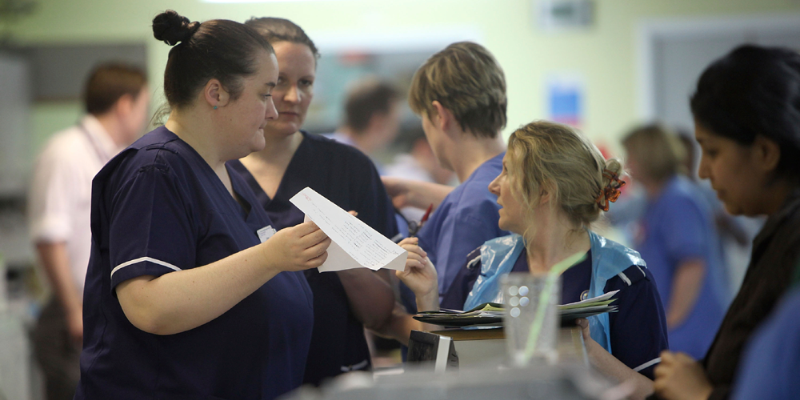 Those choosing to return to frontline nursing include author Christie Watson and Lewes MP Maria Caulfield. Former MP Sarah Wollaston has also reportedly offered to return to the NHS.
Christie said she feels compelled to return to work after watching the COVID-19 pandemic unfold on TV. "I feel like it's absolutely the right decision for me," she said. "I'm sure there are lots of nurses who are desperate to go back to work, but who aren't able to for health reasons. I feel like I can do it so I really should do it."
Health Secretary Matt Hancock said he was delighted with the response to the government's calls but added that many more nurses were needed.
How to join the COVID-19 temporary register
If you've left the NMC register within the last three years, you should have received an email on 20 March inviting you to join the COVID-19 temporary register.
If you're in this group and you didn't receive an email, you can advise the NMC you would like to join. For more information, visit the NMC website.
The government is also encouraging nurses who are on the NMC register, but not currently working in clinical practice, to return to frontline nursing.