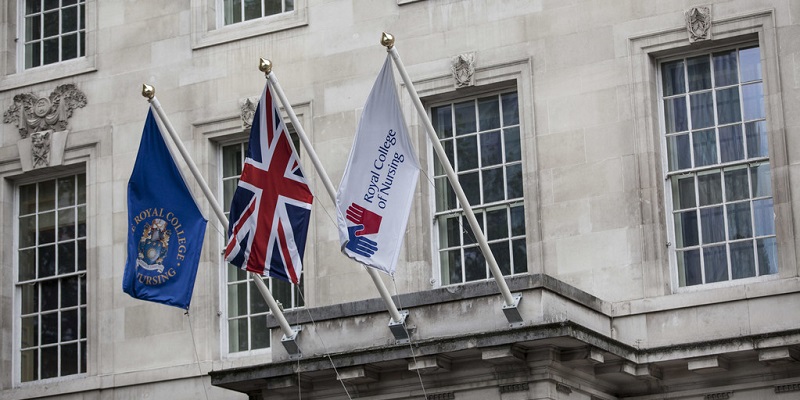 As part of a commitment to change in the RCN, Council instructed Bruce Carr QC to carry out an independent review into the culture of the organisation.
Elected members on RCN Council, working with the staff team, are determined to confront the biggest challenges facing the College.
Changing the culture of an organisation is key to long-lasting and meaningful transformation. Recommendations are being sought from a wide-ranging and external review, which will thoroughly scrutinise the College's:
decision-making and accountability
financial management
equality and inclusion
management of departure of staff and elected members
allegations of sexual harassment
roles and responsibilities of staff and elected members.
The RCN is determined to deliver fundamental change for its members and staff, to make them proud of the College that acts in their name. This work will make the RCN a safer and more inclusive place for many years to come.
Bruce Carr QC has a long career history and is highly-respected in the field of employment law and has expertise in relation to trade unions.
Pat Cullen, RCN General Secretary & Chief Executive, said: "Our work as a College is focused on empowering and supporting our members. To act in their best interests, we must also ensure that our own house is in order. This review is part of my commitment to bring about a real shift in culture through confident, strong and modern leadership.
"We must hold ourselves to the highest standards. Now is the time to thoroughly examine how our structures can set us up for success in the future and match our ambitions for nursing.
"Alongside the fight for fair pay and safe staffing, this is one of my absolute priorities as General Secretary & Chief Executive."
Bruce Carr QC said: "I'm committed to working sensitively with those in the RCN who may have been affected by these issues. Every member, no matter their role, wants to make sure the College is fit for purpose and is a worthy professional body and trade union for nursing staff.
"My review will be far-reaching and thorough, with recommendations made to enable the organisation to become a better, safer and more inclusive organisation in the future."
Bruce Carr QC began his preliminary work in July and the review has now reached the stage to seek information from members and staff. 
Members and staff who wish to engage with the independent review can contact Bruce Carr QC directly at carrQC.RCNreview@devchambers.co.uk. The closing date is 21 November 2021.
The review aims to conclude in early 2022, when the recommendations and findings will be reported to members.