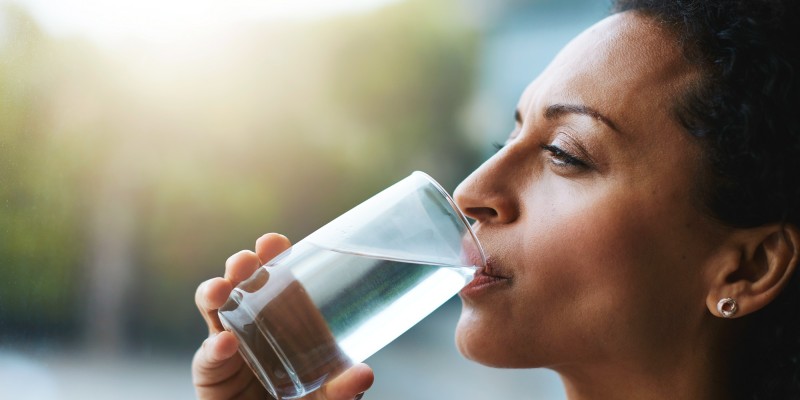 We've launched our updated Healthy Workplaces resource to highlight the need for nursing staff to take their at-work breaks and remain hydrated during their shifts.
The toolkit provides organisations with a framework to use to improve working environments and includes pandemic-specific advice.
Developed with input from RCN members, it aims to improve their working environment and conditions, and the subsequent impact these have on their health and wellbeing.
Ali Upton, Chair of the RCN UK Safety Representatives Committee, said:
"These resources have led to a number of organisations setting up hydration stations and investing in the basic needs of their nursing staff, but there is more to do.
"It is vital that organisations and managers demonstrate compassionate leadership to ensure that staff have frequent hydration and nutrition breaks."
The resource has been designed to be used by any size of organisation that employs nursing staff, from a care home to a large NHS trust. It also includes posters to display in the workplace and a lanyard card for nursing staff to wear.