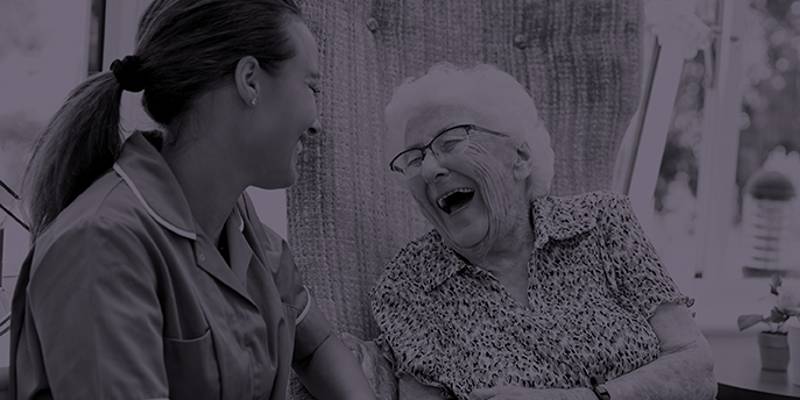 The Health and Care Bill has received Royal Assent, meaning it will now become law.
The legislation sets out key changes to reform the delivery and organisation of health services in England, but crucially does not include requirements for the UK government to take sufficient steps to tackle the nursing workforce crisis.
Throughout the bill's passage through parliament, we've been campaigning for key changes to make the health secretary accountable for having enough nursing staff to meet patient demand and to require the government to publish a fully funded workforce strategy, including assessments of workforce needs now and in the future.
Alongside others, we had success in submitting an amendment to the bill for the introduction of an independent workforce planning system to determine how many nursing and other health care staff are truly needed in England.
However, in its final stages in parliament, the government used its majority to vote against this amendment. The law will now come into effect without that crucial change.
RCN General Secretary & Chief Executive Pat Cullen said: "Ministers ignored our members' and patients' concerns.
"Tens of thousands of nursing vacancies are contributing to treatment delays, with some patients paying the highest price.
"All major health care organisations asked these elected representatives to publish an assessment of how many nursing staff and others are needed to provide safe patient care.
"Nursing staff will continue to demand action on behalf of patients and the public. We'll not stop fighting for safe staffing. Only by having enough staff, who have the right skills and are paid fairly for their safety critical work, will patients get the high-quality care they deserve."
"Now more than ever, we must make it known that working conditions are unsafe for the profession and our patients. I'm supporting members to raise concerns about unsafe practices wherever they work."
Also in parliament, the Professional Qualifications Bill has also received Royal Assent. This sets out a new framework for the UK's recognition of professional qualifications acquired overseas following the UK's departure from the EU.
We helped secure key changes including a new clause protecting and guaranteeing regulators' – such as the Nursing and Midwifery Council - autonomy.
The Nationality and Borders Bill has been passed into law too, making significant changes to immigration legislation across the UK. We urged parliamentarians to support amendments that will have an impact on nursing staff and the provision of care to vulnerable groups.