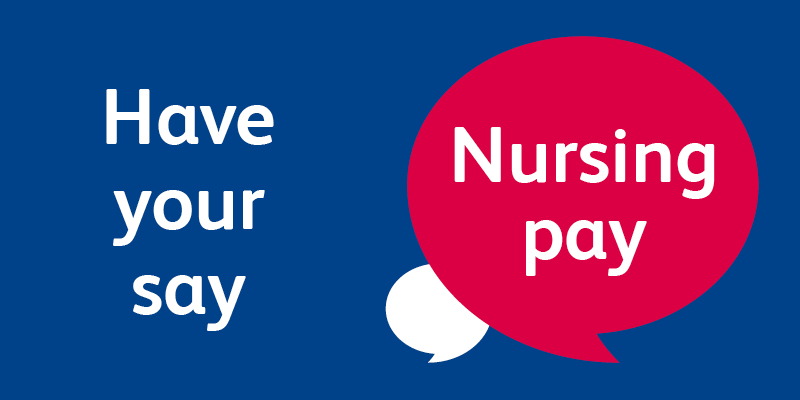 Voting is now open for members working for the NHS in England to have their say on a three-year pay deal.
The deal, negotiated jointly by NHS unions, sees all affected staff get a pay rise. Most will get at least 6.5% over three years, some will get considerably more.
The deal comes with changes to the NHS pay structure, which reduce the number of pay points in each band and remove the current overlap between bands. Starting salaries will increase and staff will be able to progress to the top of their band quicker. Unsocial hours payments, annual leave entitlements and sick pay have all been protected as part of the deal.
Members can have their say on whether to accept or reject the deal in an online consultation open until 5 June. They will need their RCN membership number to take part.
The RCN believes this is the best deal that can be negotiated in a time of continued restraint on public sector spending and is urging members to accept it.
Lors Allford, Chair of the RCN Trade Union Committee, said: "We know the deal isn't perfect, but it's realistic in the current economic climate. It's the highest public sector pay deal in 10 years from a Government still committed to austerity. It commits significant cash to overlooked NHS staff without making any unpalatable demands in return."
It's absolutely essential that all members working for the NHS in England cast a vote. The RCN needs to get an accurate picture of what members think so its next steps can be representative of the views of the nursing staff who will be affected.
The RCN Trade Union Committee will make the final decision about the pay deal, but its decision will be informed by the results of the online vote.
"This isn't about imposing a deal on members, though we are recommending they accept it," added Lors. "What's most important is that members vote. The RCN is its members and we will listen."