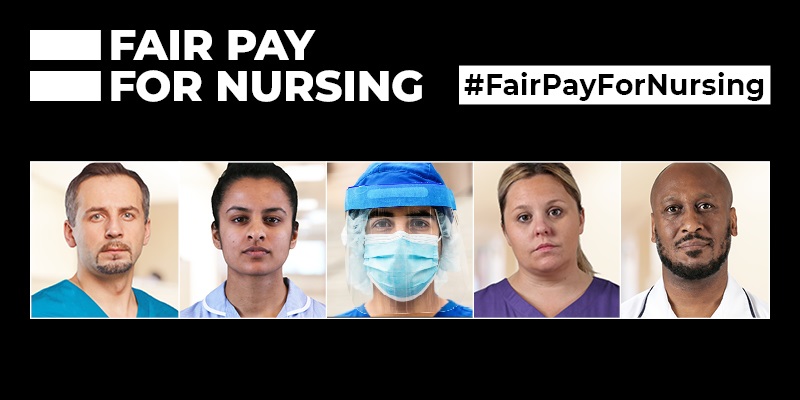 Helen Whyley, Director, RCN Wales, said: "The 3% award from the Welsh Government is bitterly disappointing. This does not reflect the 12.5% ask of the Royal College of Nursing, which would bring nurses in line with other professions and redress the fact that their wages have reduced over the last 10 years."
Chair of the RCN Trade Union Committee, Graham Revie, said: "This pay award falls far short of the significant and urgent pay rise members deserve. It is inadequate and irresponsible, compromising the nursing profession and its patients.
"The next step in this process is critical. We'll be asking every member with an Agenda for Change contract if they think the award is acceptable. Members will decide the way forward and I am determined that their collective voice is heard loud and clear. Now more than ever we must stand together as one professional union for fair pay."
The RCN will be holding an
event at 7pm tomorrow
to help members understand the pay deal and talk about what happens next. A consultation will be launched in the coming weeks, with the outcome directing potential further negotiations with the government. To have your say, it's important we have accurate details for who your employer is. Check these now at
MyRCN
.