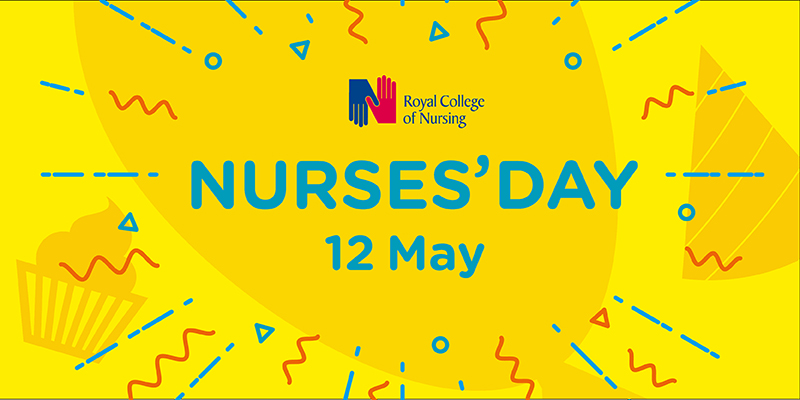 On Sunday 12 May, nurses across Wales will be commemorating International Nurses' Day, the date is significant as it is the founder of modern nursing, Florence Nightingale's Birthday. Events will be taking place nationwide during the week leading up to 12 May and RCN Wales members are being encouraged to join the UK's Biggest Nursing Party on Friday 10 May.
These events no matter how big or small are an opportunity to reflect on and celebrate the importance of all nurses and the difference they make to people's lives in delivering high standards of care every day.
Helen Whyley, Director of RCN Wales, said: "Nurses' Day is a fantastic opportunity for all of our members here in Wales and throughout the UK to come together through various events, to recognise nurses worldwide and their valuable contribution to health care. We want to promote the profession that we are all so passionate about and celebrate the care given to our patients and clients."
Eve Lightfoot, RCN Wales Nurse of the Year 2018, said: "Our nursing profession is currently facing many challenges, which is why it's so important that we join together to celebrate 'Nurses' day'.
It's an ideal opportunity to showcase the diverse and incredible profession that we belong to. Take the time to feel proud of the compassionate, dedicated and innovative care that we deliver, which goes towards making such positive differences to patients and their families."