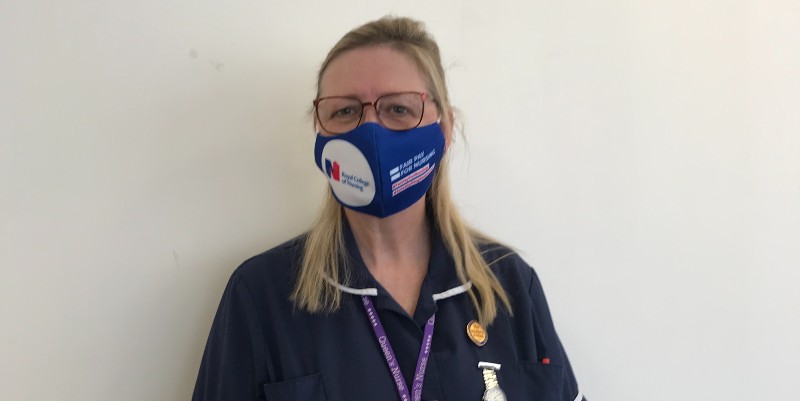 All NHS and social care staff in Wales will receive a bonus for their work during the COVID-19 pandemic. The one-off payment is equivalent to £735 per person, to cover the basic rate of tax and national insurance contributions incurred. After deductions most people will receive £500.
Helen Whyley, Director of RCN Wales, said: "What we want from the Welsh Government is a commitment to ensuring fair pay for nursing. The nursing contribution to health care cannot be underestimated.
"Let's be clear: a one-off COVID-19 bonus is not the significant and substantive pay rise that we have been calling for. We want a commitment ensuring fair pay for nursing, fair pay that addresses the 1,600+ vacancies in Wales, fair pay that encourages nurses to stay in the profession and fair pay that ensures the delivery of excellent patient care.
"Nursing staff have gone above and beyond over the past 12 months; coming out of retirement, joining the workforce from their studies and taking on new roles. But the truth is that they were managing intense pressures long before the arrival of COVID-19. Nurses need a generous pay rise to keep nurses nursing and attract the next generation."