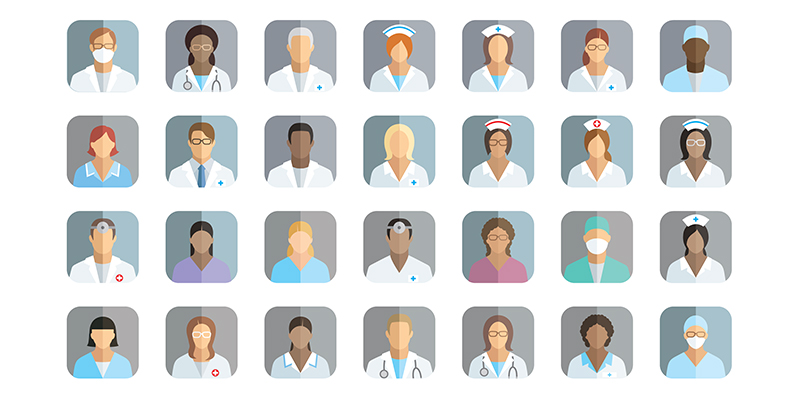 The campaign – spearheaded RCN Wales – urges Mark Drakeford's new government to extend the Nurse Staffing Levels (Wales) Act 2016.
Wales was the first country in Europe to introduce pioneering legislation on nurse staffing in 2016. Now, nurses, doctors, psychiatrists and carers are among those calling for the Welsh Government to amend the legislation to cover community nursing, mental health and care homes.
In their letter to the First Minister, the coalition stressed that safe staffing saves lives, with research showing that inadequate numbers of registered nurses increases mortality by up to 26%. They explained that safe staffing reduces readmissions, health care-associated infections, medication errors, falls and pressure ulcers as well as allowing nursing staff time to deliver compassionate, sensitive care.
Helen Whyley, Director, RCN Wales, said: "An investment in safe levels of nursing care will improve patient care. It will also save public money by saving the NHS the costs of agency nursing and also improving the economy. Patients will recover more quickly and be more independent – allowing them to enjoy work, care for others and leisure."
"This Nurse Staffing Levels (Wales) Act 2016 provides an opportunity for Wales to be at the forefront of patient care in the UK, and we urge organisations and individuals across the country to support the Act's implementation and development – and, in doing so, improve patient care and reduce harm."
Signatories to the letter include Conwy Connect, Carers Wales, British Medical Association, Royal College of Psychiatrists, Mencap Cymru, Royal College of Physicians, y Hapus, Age Cymru, Epilepsy Action, Bridgend Carers Centre, Abergavenny Community Trust, Children's Commissioner for Wales, Bladder and Bowel Community, Mind, and Learning Disability Wales.