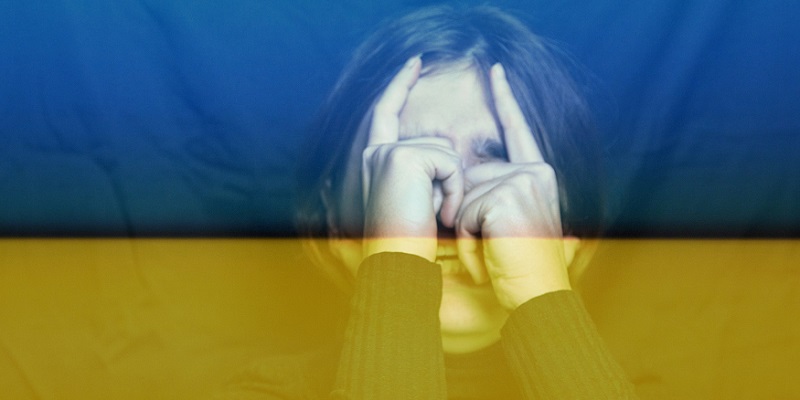 As nurses, our thoughts are with those who've lost family members to the conflict, those wounded or made homeless or whose lives remain in danger, and the health and emergency services workers risking their own lives to look after their fellow citizens in the most unimaginably difficult and dangerous conditions.
For some of our members in the West Midlands, we know the situation is all the more distressing because they have family in Ukraine and fear for their safety and wellbeing. Some of their patients – and, indeed, some of your patients – will be anxious for the same reasons.
Our Russian colleagues may also be worried because they have family members in the armed forces or they may feel vulnerable about how people here might perceive or treat them.
Support and solidarity
We hope and wish for a swift resolution to the situation in Ukraine without any further loss of life and civilian upheaval, and we extend our support and solidarity to our nursing colleagues in Ukraine and to those here at home who are affected by the conflict. We are thinking of you.
If you're an RCN member, remember you can seek free, confidential support, advice and representation from the RCN on a range of issues that affect you at home and at work. Visit the Member Support Services hub on our website to find out more.
The Disasters Emergency Committee predicts that up to 18 million people will be affected by the conflict, so don't forget that you can also support its Ukraine Humanitarian Appeal.
Prof Rod Thomson, RCN Council member, West Midlands
Mark Butler, Chair, RCN West Midlands Board
Lindsay Meeks, Regional Director, RCN West Midlands