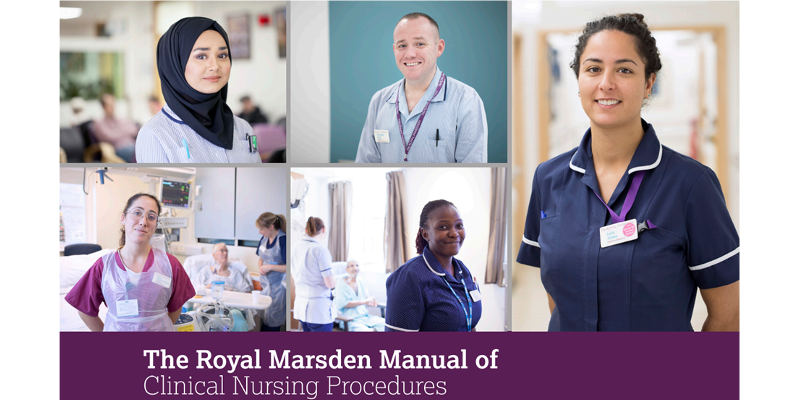 Now in its tenth edition and in a website format this resource, written by and for nurses is proving very popular. We introduced this online version in November 2020 and since then the website has logged over 2,000 searches, with over 10,000 items viewed by RCN members. In comparison with the previous edition in print and eBook form that's three times more use in only half the time.
Since our subscription started it's already had updates to content to make sure it keeps pace with changes in procedures and there is more video content planned.
A manual to hand when you need it through your smartphone or tablet.
Want to know more? Access the
Royal Marsden Manual
.