Find information about what we are doing to support you, clinical guidance and advice about COVID-19 and work and other employment issues.
COVID 19: information for nursing students in Scotland
RCN reps
Being a rep can be one of the most fulfilling activities you can undertake. Fully supported by the RCN at every turn, we will equip you with the skills and knowledge to represent your colleagues and your region.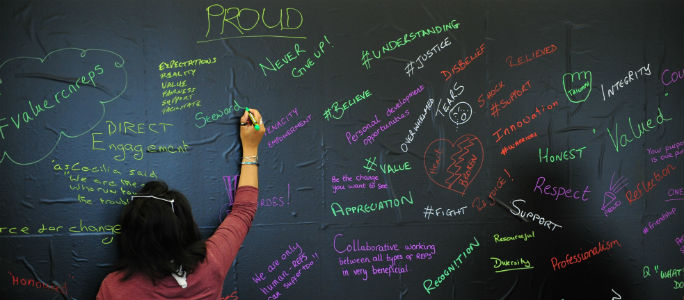 RCN Students
Become a Student Ambassador, attend RCN Congress or stand for election on the RCN Students' Committee.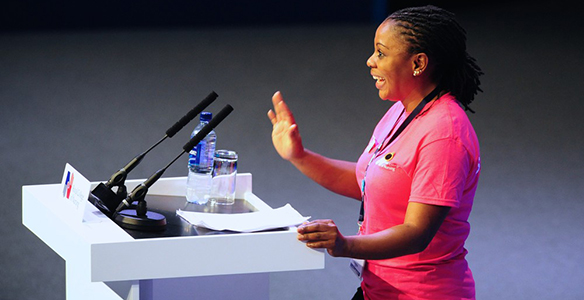 Page last updated - 15/09/2020