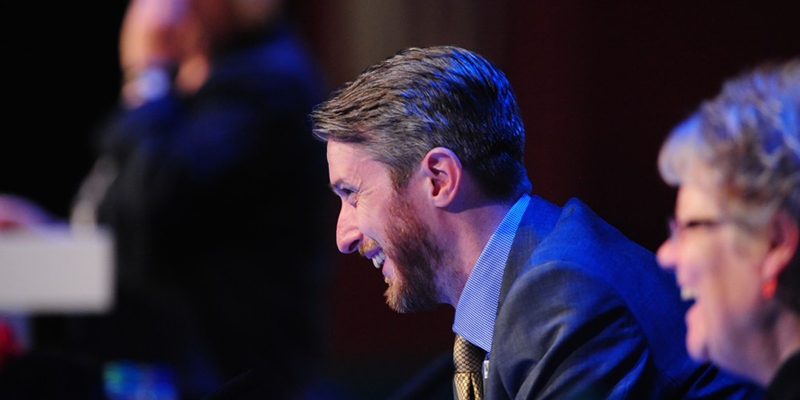 16 Apr 2017
Congress is your opportunity to tell the world what you love about nursing, and what you'd like to change too.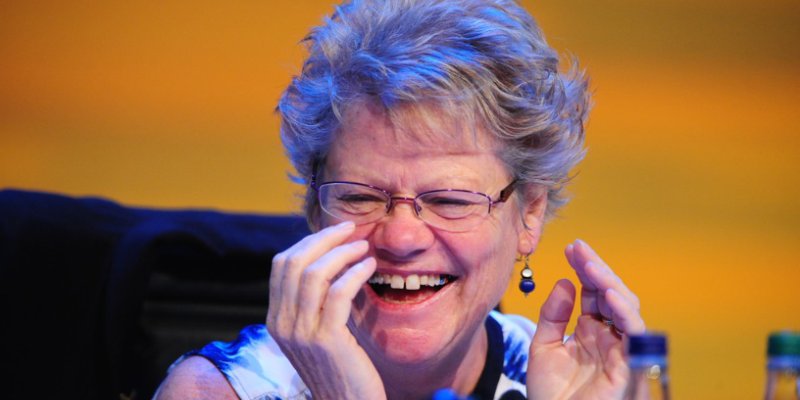 3 Feb 2017
Attending Congress will help you be a better nurse, says BJ Waltho, Vice Chair of RCN Congress.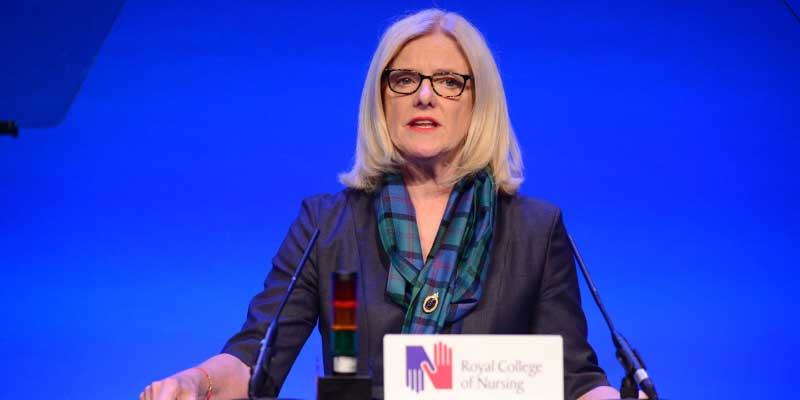 1 Jun 2016
It is so important for RCN members to come to Congress.