Contact
How to get in touch or visit us
Join the UK's largest union and professional body for nursing
Whether you're a nurse, midwife, HCA, AP or student, you can get a huge range of benefits when you join the RCN.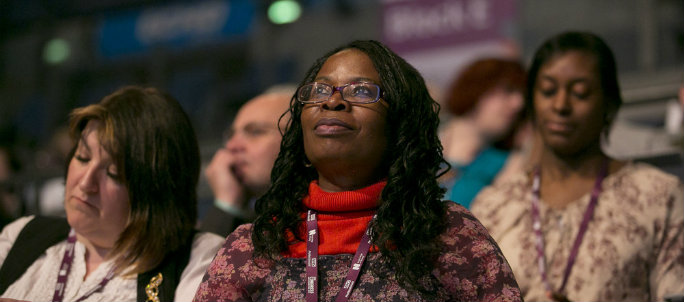 Membership queries
Change your personal or employment details, change mailing preferences, join a forum or download a letter confirming your membership by logging in to MyRCN.
Can't remember your membership number? Log in using the email address we have on record for you.
For other membership queries, and to contact the membership team, read our Membership FAQs.
Get help
As an RCN member, you can find answers to your questions about work, and more, in our comprehensive advice guides. You can also find out how to
contact our RCN Direct advice team
.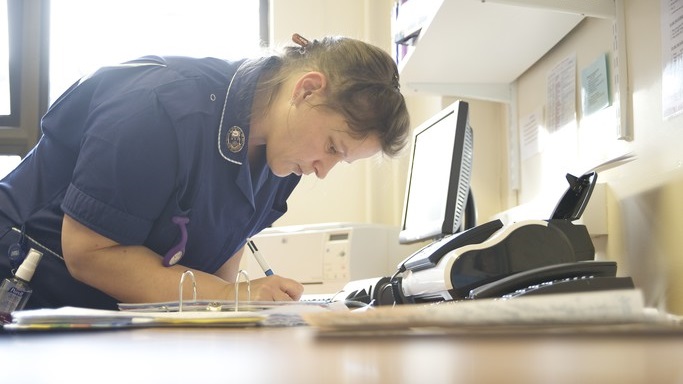 As an RCN member, you can get legal advice and representation on work-related issues. We're here to help you when you need it most.
Important information for members about your Direct Debit
If you pay by Direct Debit and have noticed that we have set up a new reference for your payment, we have done this as part of a move to a new membership IT system.
Please don't worry. This does not affect your payments and you need take no action.
We have libraries in London, Edinburgh, Cardiff and Belfast.
Speak to our national press office or contact your local press office.
Find key information on RCN membership including our Constitution, Policies and Processes.
Head office
20 Cavendish Square, London, W1G 0RN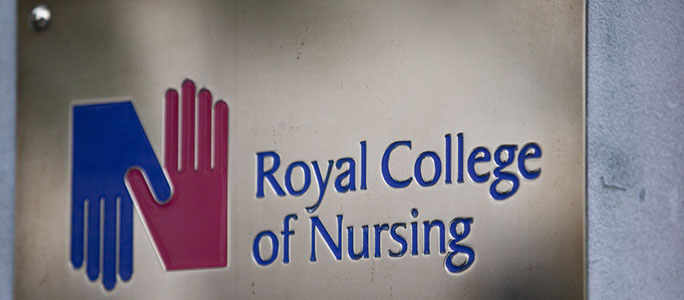 You can contact the RCN any time using our convenient online form. If you have a membership query, please read our
helpful FAQs
.
Tell us about what you think we are doing well or what you think we could be doing better.
If you have a complaint about our services we will do the best we can to find a solution.
Find out how we've acted on your feedback.