RCN London
News, events and opinions covering everything to do with nurses and nursing in London
Branches
All members belong to an RCN branch. Branches work across the NHS, independent and third sectors to deliver services to members and provide opportunities for members to participate in, shape and influence the work of the RCN.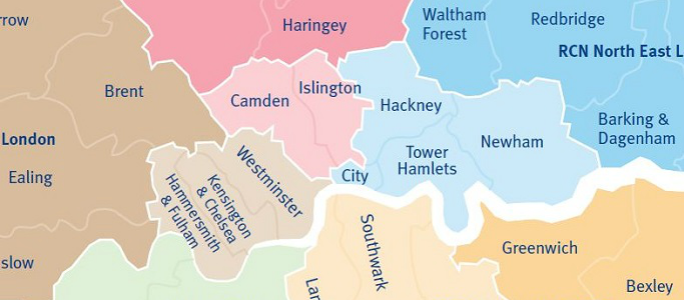 The cost of living in London
Our members gave their views on just what it's like living and working in the capital.  
Take a look at what really matters to nursing staff.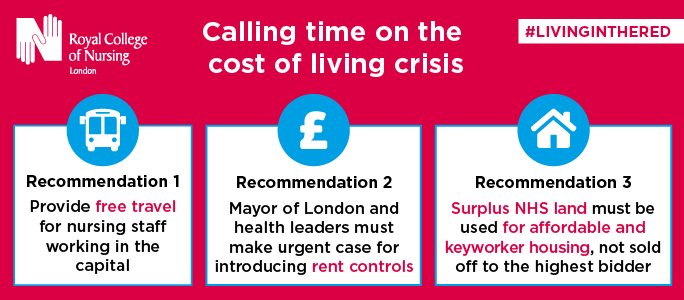 London Inclusion Solution
The Inclusion Solution is an RCN London initiative that aims to bring health workers, managers, activists, charities and a range of health stakeholders together to learn more about inclusion in the workplace. There are lots of ways you can get involved and help us build a nursing workforce that promotes and supports diversity.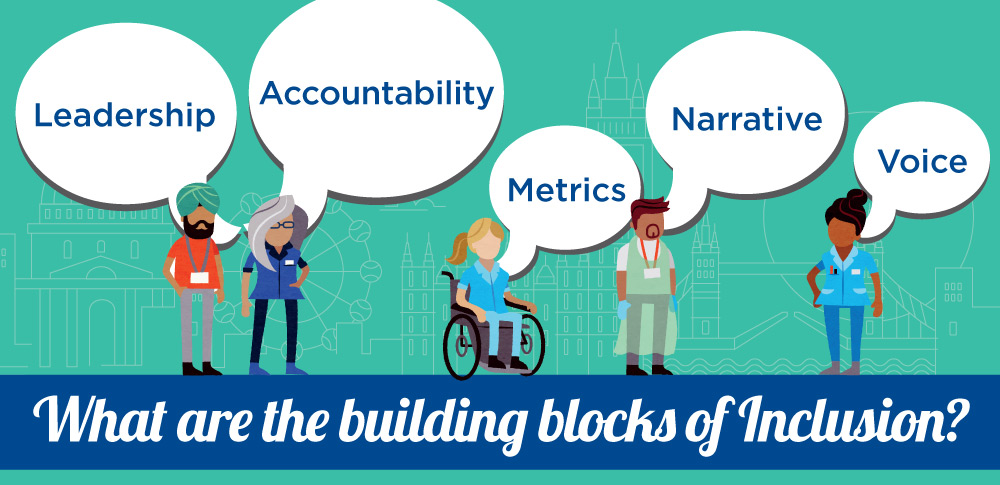 Join today
Join now for professional support and other benefits
Page last updated - 14/04/2023