Use your voice to demand change for nursing.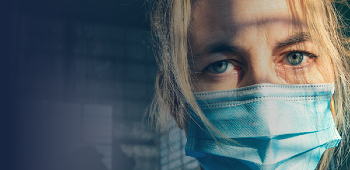 Find out more about the Fair Pay for Nursing campaign and how you can get involved.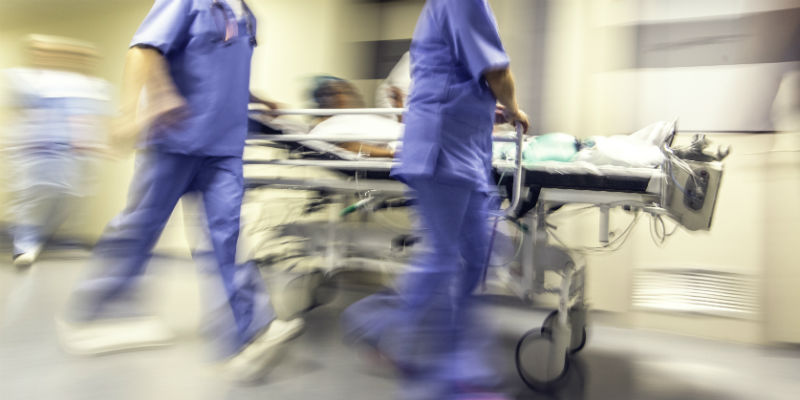 We're calling for safe and effective care to be enshrined in law in each UK country.

It doesn't feel like the Government fully understands the importance of nursing care and that its future is in jeopardy if they don't properly fund nursing students.
Our successes

Our campaigning work has resulted in real change to the lives of nursing staff across the UK and their patients. We couldn't do it all without the thousands of members who've added their voice. Together, we make change happen.

Campaigning during COVID-19
We're continuing to lobby and influence on behalf of our members as the pandemic develops.

We scrapped the immigration health surcharge for overseas health and care workers in the NHS
It was unfair for health and care staff to pay twice to use the very service they work in. The charge is due to rise to £624 per person per year in October.

We strengthened the rights of nursing students in the workplace
We successfully campaigned for student nurses' contracts to be honoured as they entered the profession early to support the workforce during the COVID-19 pandemic.
Other ways to get involved