Raising concerns
The RCN believes everyone should feel safe and supported when raising concerns about patient care.
Safe care is everyone's business. Find out what to do if you see poor care or feel you are being prevented from providing safe, compassionate care.
Raising concerns toolkit
Raising a concern is not always easy but it is the right thing to do. It is about safeguarding and protecting, as well as learning from a situation and making improvements.
This guide is to help nurses, nursing associates, students and health care support workers based in the NHS and independent sector.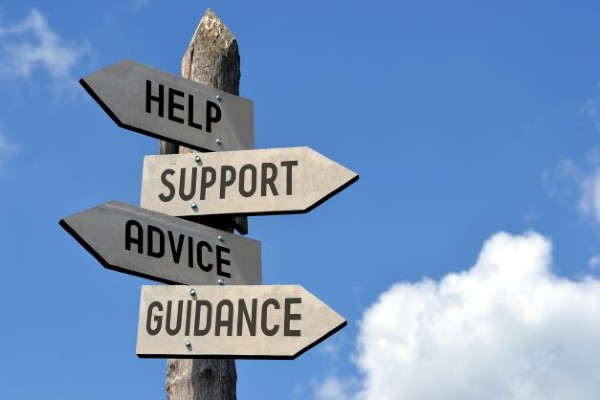 Guidance for RCN members 
Answers to the questions you might have about raising a concern, including the support you will receive.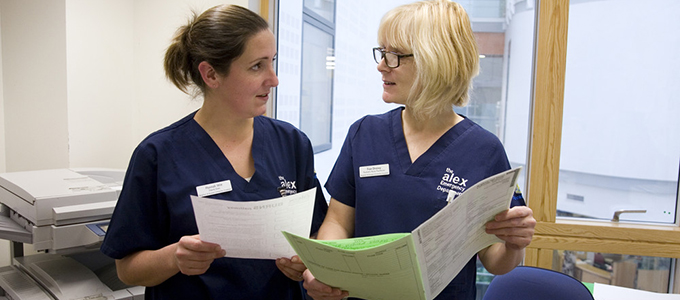 How to make a complaint about your care.
How to help members raise concerns.
If you're unable to access the right PPE at work, this resource will help you report your concern quickly and easily.
Advice on your rights and your employer's responsibilities if you have been redeployed from your normal working environment.