Library
Europe's largest collection of nursing publications, journals and theses at your fingertips.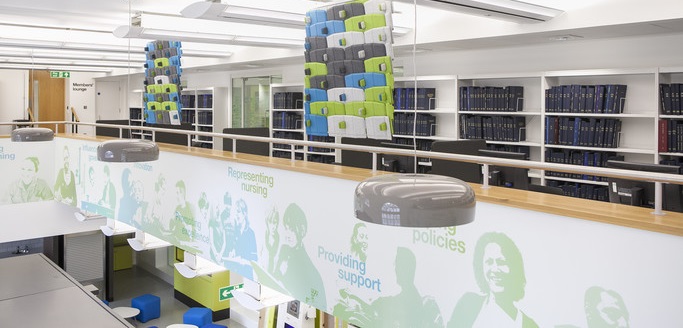 What the RCN does
We are a membership organisation of over half a million registered nurses, midwives, health care assistants and nursing students.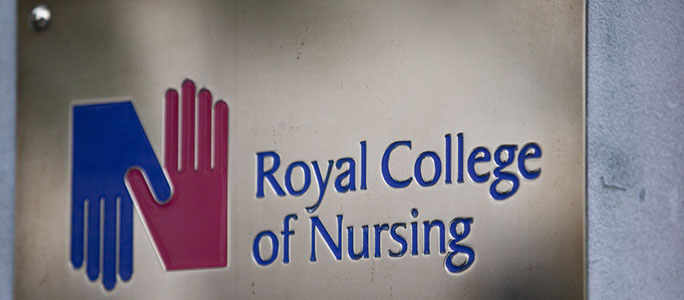 Join the UK's largest union and professional body for nursing
Whether you're a nurse, midwife, HCA, AP or student, you can get a huge range of benefits when you join the RCN.