RCN North West Region
Serving RCN members and the nursing profession in the North West region.
Branches
All members belong to an RCN branch. Branches work across the NHS, independent and third sectors to deliver services to members and provide opportunities for members to participate in, shape and influence the work of the RCN.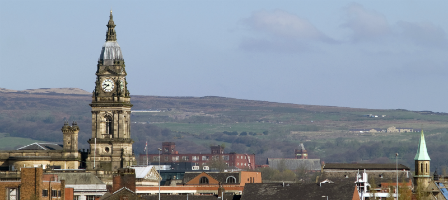 RCN North West provides support, advice and representation on employment and professional matters to nurses, health care assistants, nursing students and midwives across Cheshire, Greater Manchester, the Isle of Man, Lancashire, and Merseyside.
Our services to members are delivered by staff based at our regional office in Bolton and accredited RCN representatives in health settings throughout the region.
Join today
Join now for professional support and other benefits
Page last updated - 13/12/2020