RCN South West Region
News, events and opinions covering the health care issues in the South West region.
Branches
All members belong to an RCN branch. Branches work across the NHS, independent and third sectors to deliver services to members and provide opportunities for members to participate in, shape and influence the work of the RCN.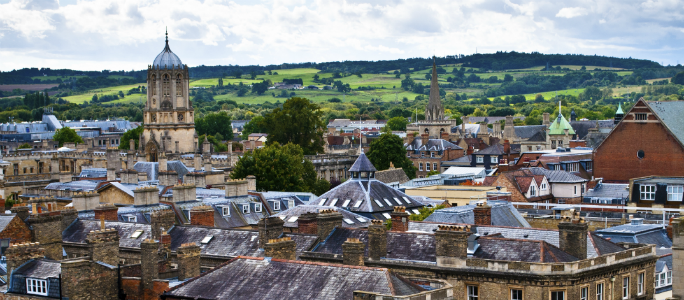 The RCN South West region represents nurses, health care assistants, nursing students and midwives across Bath, Bristol, Cornwall, Devon, Dorset, Gloucestershire, Plymouth, Somerset, and Wiltshire.
Key events and opportunities
As we move into consultation on NHS pay, head over to our events page for details of #FairPayForNursing and other regional RCN events, including what's going on for our Summer of Action in your local area, and keep updated via our RCN South West Facebook page.
Many local branch meetings are combined with learning events worth CPD hours.
There are lots of opportunities to get involved in the democratic running of the RCN, using and enhancing your skills and experience.
Find out how you could have a more active role with the RCN, representing other members, transforming professional practice and leading your College.
RCN South West, 3 Capital Court, Bittern Road, Sowton Industrial Estate, Exeter EX2 7FW


For assistance, in the first instance please go to www.rcn.org.uk/get-help where you will find factsheets and resources on useful topics.


There is an online form you can fill in with details of your specific issue and an adviser will get back to you about it. There is also a live web chat facility. You can call RCN Direct on 0345 772 6100

and they will signpost you to information and sources of support and if necessary, refer your case to the region for handling by a representative or and RCN officer.

Our regional office address is southwestern.region@rcn.org.uk
Join today
Join now for professional support and other benefits
Page last updated - 04/01/2022